Community Lessons:
8 Lessons from Duolingo's Community Success Story
We're starting off this week's issue by highlighting a member of our community:
Paul, the creator of The Product of Everyday Things.
Paul has deep knowledge in the behavioral sciences (with a Ph.D. in behavioral economics) and 10+ years of experience in product management and R&D for companies like IBM, Technicolor, Roke, Panaseer, and more.
Besides being deeply knowledgeable and experienced in all things product, Paul is a truly amazing human being: incredibly supportive, thoughtful, humble, and kind.
Paul currently builds The Product of Everyday Things, where he combines his unique background to help founders and builders like you and me improve their products.
He does so by providing thoughtful, in-depth product feedback from a user perspective: it's the ultimate user test!
Paul sat down with both of us for an extensive 1-2 hour talk giving us detailed feedback on product, strategy, user journey, and vision.
Many of you probably know that as founders and builders, it's easy to lose oversight when building something from scratch. Paul's feedback was incredibly helpful to clear sight and move forward.
We highly encourage you to check out his website and reach out to him on Twitter.
Paul also just recently launched a newsletter where he shares case studies explaining how he'd change the Product Experience to accelerate growth. Subscribe to his newsletter and don't miss the next issue on Remote OK / job boards.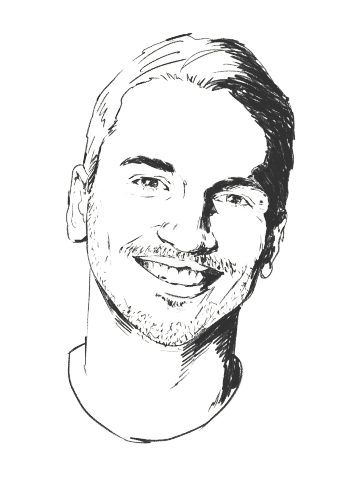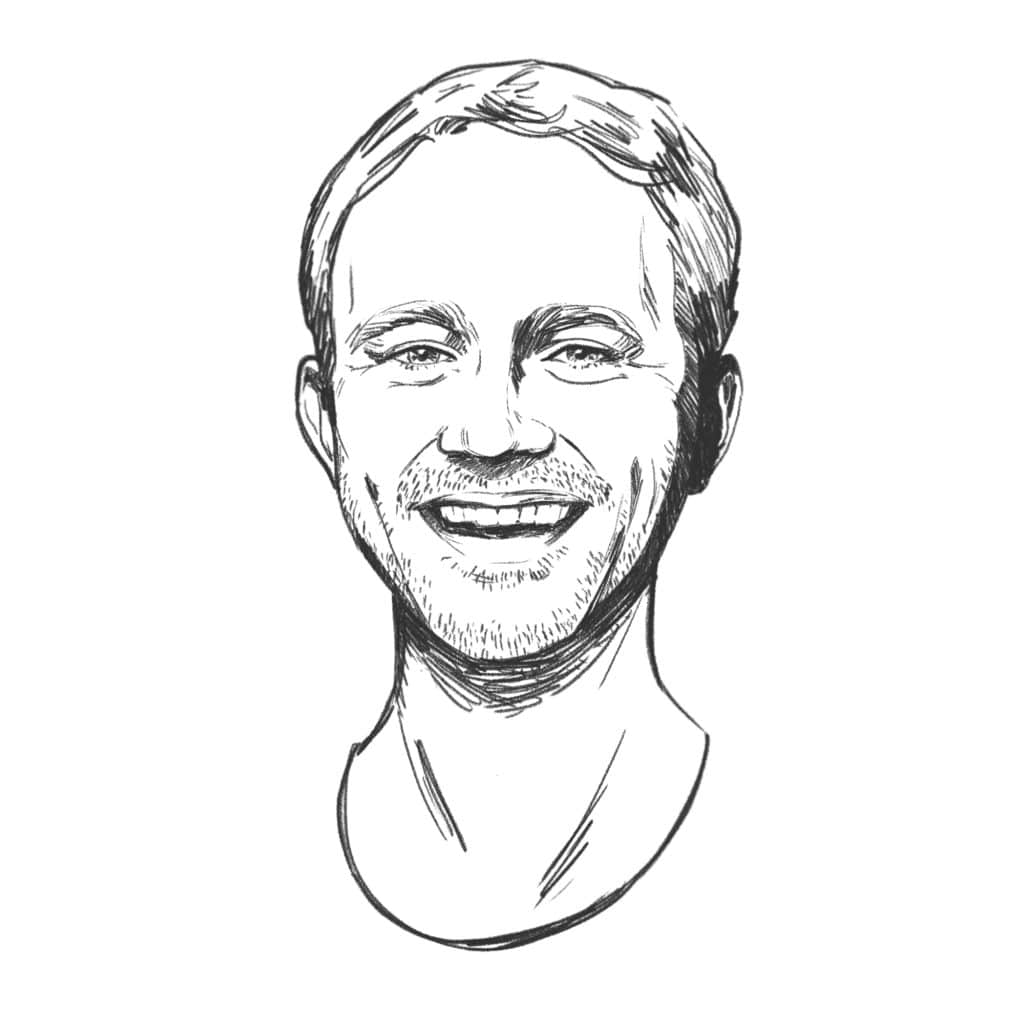 🖊️ 8 Lessons from Duolingo's Community Success Story
In 2011, Luis von Ahn and Severin Hacker launched Duolingo with a mission: to change the world with free access to language education.
Today, Duolingo counts 500 million users, made $161 million in the past year and is still completely free to use.
Mission achieved.
But how did they do that?
👥 Building Duolingo: The Power of Community
Given its ambitious mission statement, Duolingo's goal was to expand its business across the world and to cover many different languages. But how would they do that? By hiring thousands of course and content creators all over the world, spending millions of dollars, and thereby taking huge risks?
Duolingo took a different path. One that leans on users and community rather than investing money into content creation.
What the founders of Duolingo recognized early on is that learning and teaching languages are not like any other activity. For many people, it's a passion and something that intrinsically motivates them.
For example, some of them want to save old languages from going extinct, some need to be able to communicate with people from a certain country, and some just love learning a new language for the sake of it.
As a consequence, Duolingo's founders saw a huge potential in peoples' intrinsic desire to participate in this cause. But how exactly did the company manage to turn its users' passion for languages into tons of content for learners around the world?
🥇 The 1% of Community Members
Laura Nestler, former Global Head of Community at Duolingo, says that we first need to understand the 1/9/90 rule: Generally speaking, only 1% of community members actively create content, 9% interact, and 90% consume.
Based on this model, Laura Nestler did the following:
Focus on setting the right incentives for the 1% of people who actively create. Provide possibilities to advance intrinsic motivations like autonomy, mastery, or purpose.

Make all knowledge and tools available to the community.

Implement an application process that grants a certain level of control over the quality of user-generated content.
One more thing that we found interesting: Laura Nestler says that hosting offline events for the 1% turned out to be a great way to further strengthen their sense of belonging and worthiness.
⬇️ More Learnings for Community-Based Businesses
Duolingo's focus on the 1% of community content creators seems to have paid off massively, judging by its revenue and number of active users. But there are many more lessons to be learned from Duolingo's story:
Your first community members matter a lot. If your first users don't actively contribute, your community probably won't survive for long.

Understand intrinsic motivation. If you build something that speaks to human values, do everything in your power to let your users advance these values through your community.

Build an MVP, then immediately go out there, test, and improve it. Talk to your users and listen to their feedback.

Great UI and gamification can be essential in terms of setting effective incentives for creators and consumers to stay engaged in your community.

Oftentimes, monetization can be figured out in the process. Duolingo tried different approaches before it settled with ads and premium membership (→ ad-free and downloadable courses).
We think that the role of community in Duolingo's success story is pretty inspiring. Can it be repeated though? Can other companies harness the power of the 1% in the same way?
Well, Laura Nestler definitely thinks so. She recently moved on from Duolingo to find a new challenge – as Reddit's Vice President of Community.
And she's already begun implementing the 1% strategy. In Germany, where Reddit's popularity is growing fast, Laura Nestler and her team hand-picked a number of very active Redditors and gave them the necessary resources to help German Reddit communities grow.
There's a lot to say about the trajectory of Reddit and recent changes on the platform. Over the past weeks, we found some really interesting insights behind the curtains of Reddit's recent strategic decisions.
That's why we will dedicate the issue for next week — before heading into Christmas break — to interesting insights into recent changes on Reddit and where the platform is headed.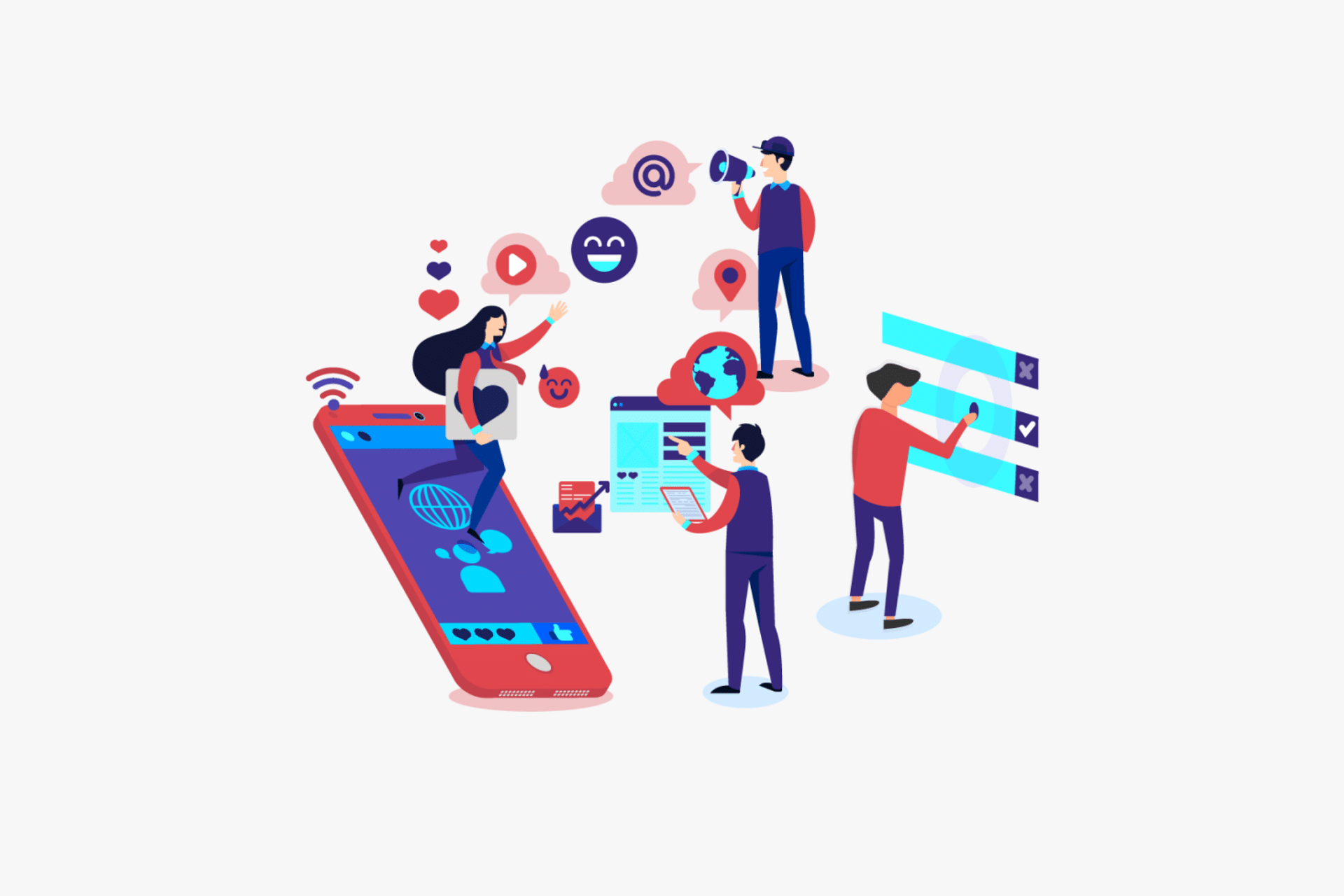 The hype around communities creates some misunderstandings that we cover...
Read Article >>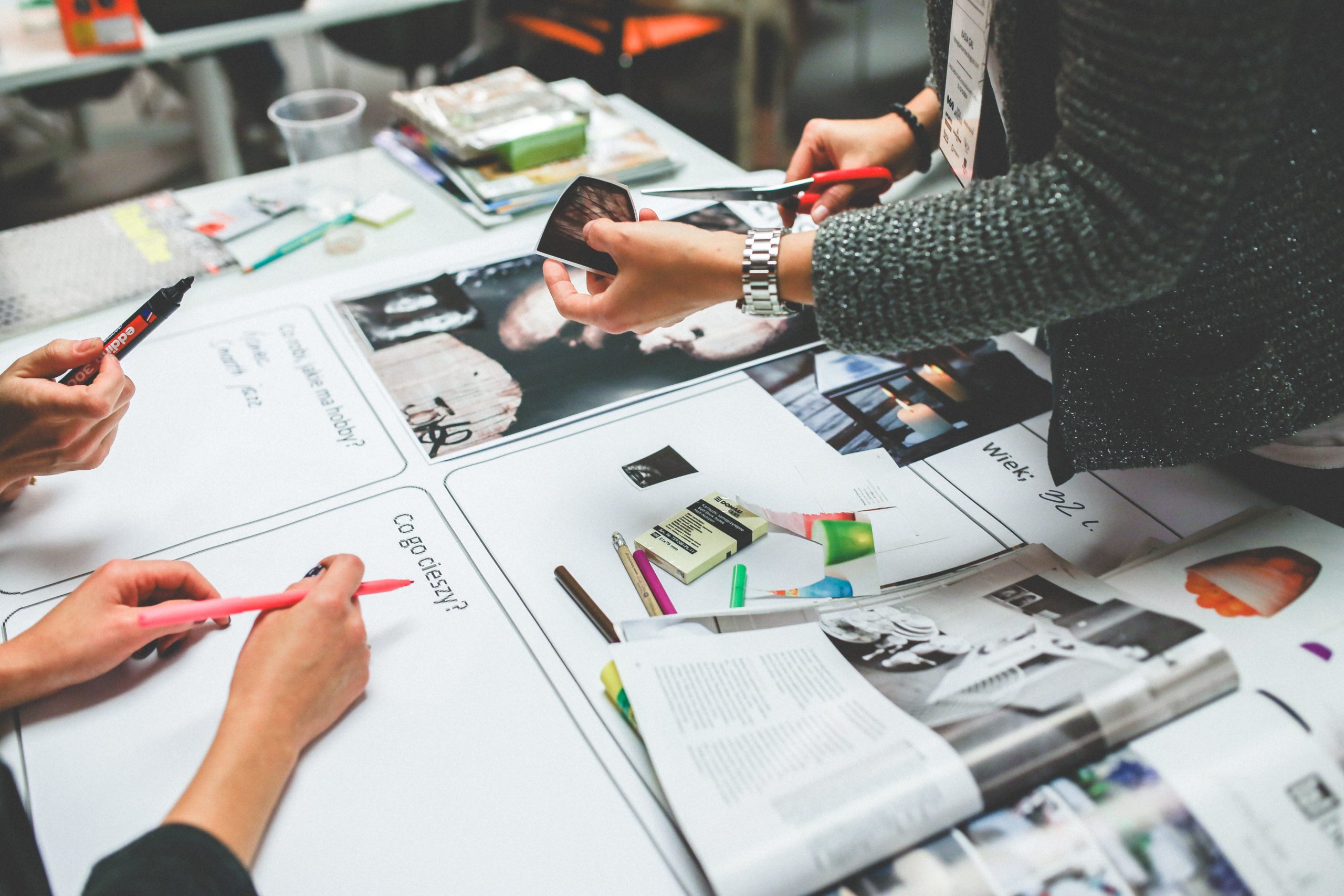 Promoting on Reddit can be hard but incredibly effective. We'll...
Read Article >>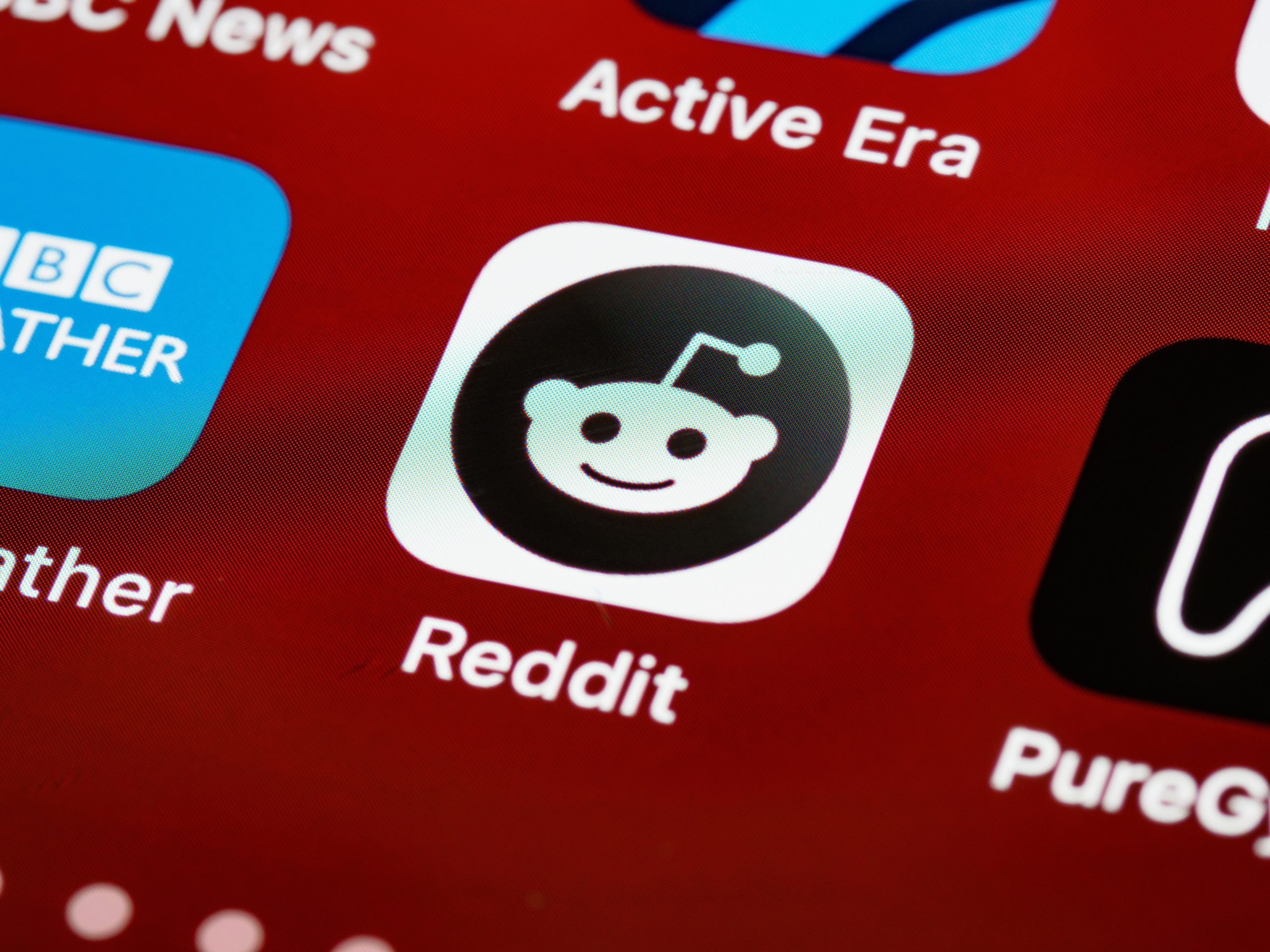 Reddit is expanding, which has some important implications for community-focused...
Read Article >>