Business Opportunities:
AirBnB Hosts
For this issue, we studied 17 online communities of Airbnb Hosts with >1.300.000 members and identified >130 problems. Below is a curated list of the 4 problems we found most appealing.
We organize the main part into problem categories with a specific problem and a potential solution. We add an attractiveness rating from 1 to 5 for the problems and solutions. Of course, the last part is quite subjective. That's why we provide a short explanation for our rating. At the very end, you find the list of communities we studied, the full list of problems we've encountered.
We hope you enjoy this report on business opportunities around Airbnb hosts and we're looking forward to hearing from you.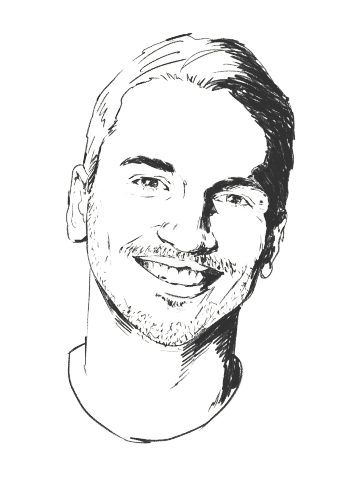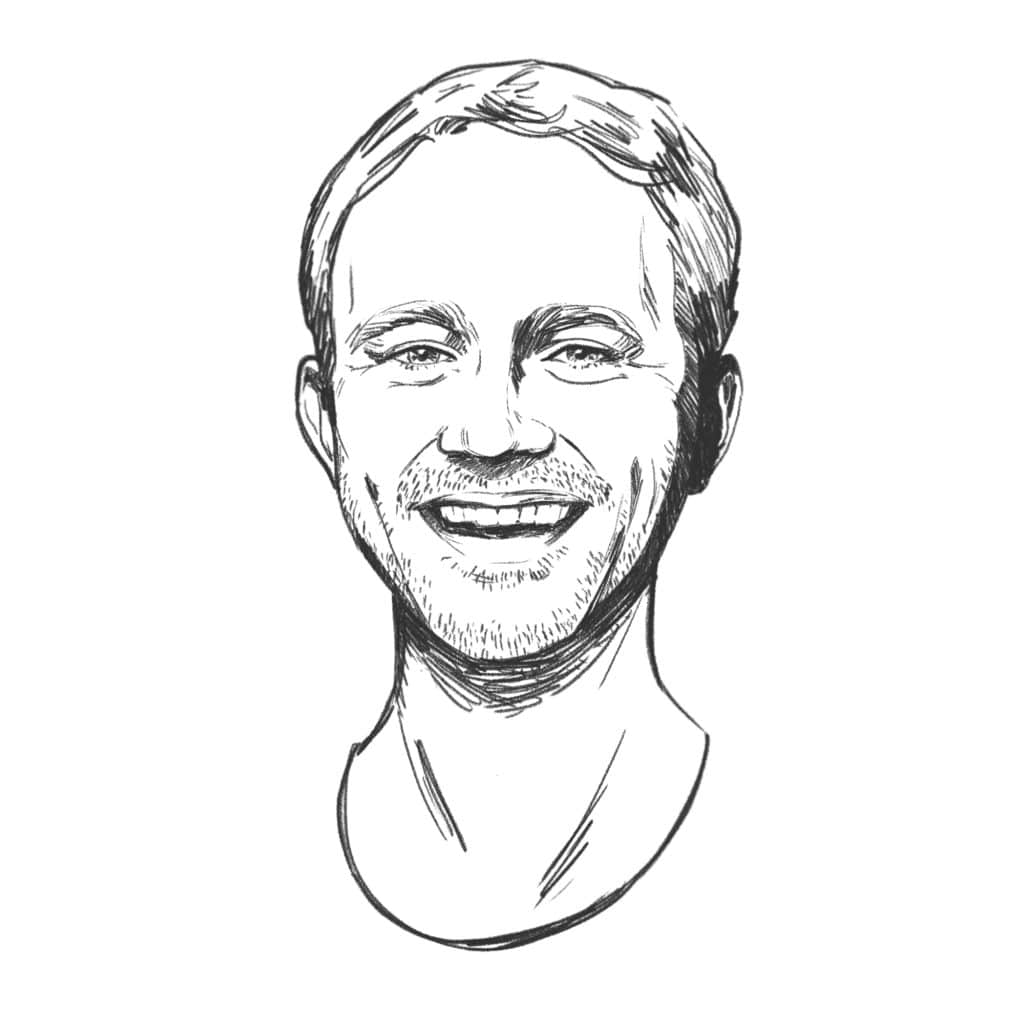 🤔 Problems looking for Solutions
Problem: Hosts often have to deal with terrible guests.
Solution: An info-product on how to deal with problematic guests.
Attractiveness: 🔥🔥🔥🔥 Although 90-95% of Airbnb guests are unproblematic, the remaining 5-10% can drive hosts into madness (or bankruptcy). Complaints about these types of guests make up around 80% of the problems we've encountered. Therefore, there are many hosts one could help with an info-product. The product would ideally address the wide range of problems hosts encounter with difficult guests: outrageous behavior, damage to the property, false claims, no payment, … the list goes on. Currently, hosts are asking for help on these problems in online communities. The info-product could curate common tips and tricks for dealing with the problems, making it easier for hosts to find comprehensive answers quickly.
Problem: People are uncertain about becoming a host.
Solution: Offer affordable consulting.
Attractiveness: 🔥🔥🔥 "Rate my listing", "should I become a host?", or "is it worth the investment?" are types of posts that frequently show up in Airbnb communities. Pricing, pictures of the property, local laws, attractiveness of the location, local competition, and questions on equipment are the most frequently mentioned matters of concern for aspiring Airbnb hosts. Given the hosts' willingness to make investments, offering consultancy on these matters might be a promising business opportunity.
🛎️ Co-Hosting as a Service
Problem: Hosts and co-hosts search each other.
Solution: Build a platform that connects owners and co-hosts.
Attractiveness: 🔥🔥 Hosts search for co-hosts or hosting teams to take care of their property, bookings, and guests. Vice versa, there are co-hosts and hosting teams looking for Airbnbs to take care of. Requests for such collaborations often remain unanswered in online communities. These requests are not always easy to find in between other posts and sometimes they lack the information necessary to inform the other party whether cooperation is realistic. A platform that connects co-hosts and Airbnb owners could provide a more efficient solution than posting requests in communities. The biggest risk for such a product is the possibility of Airbnb implementing a similar feature on its platform.
Problem: Hosts would prefer direct bookings over Airbnb.
Solution: Build a decentralized booking platform.
Attractiveness: 🔥🔥🔥🔥🔥 Many hosts are fed up with Airbnb: they complain about Airbnb's support being terrible, lack of customization options for their listings, and unjustified reviews cause hosts a lot of trouble. These hosts feel like Airbnb doesn't care too much about them and that they are at the mercy of the platform. A decentralized platform where hosts can take matters into their own hands could be an attractive alternative to Airbnb. Such a platform could have a central administration that enacts the decisions made by the hosts in democratic decision-making processes, as opposed to the top-down decision-making found in today's platforms (not just Airbnb). This business solution seems to be a moonshot: difficult to pull off, but a huge potential upside.
If you enjoyed this report on business opportunities around Airbnb hosts, feel free to share it!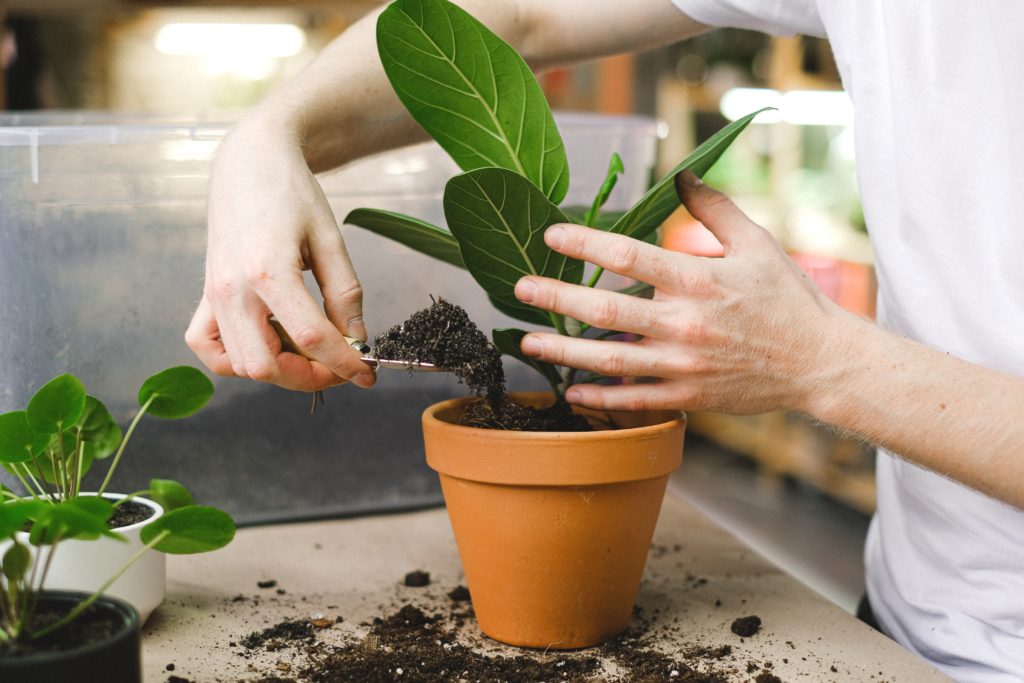 4 business opportunities in the Organic Gardening space, validated through...
Read Article >>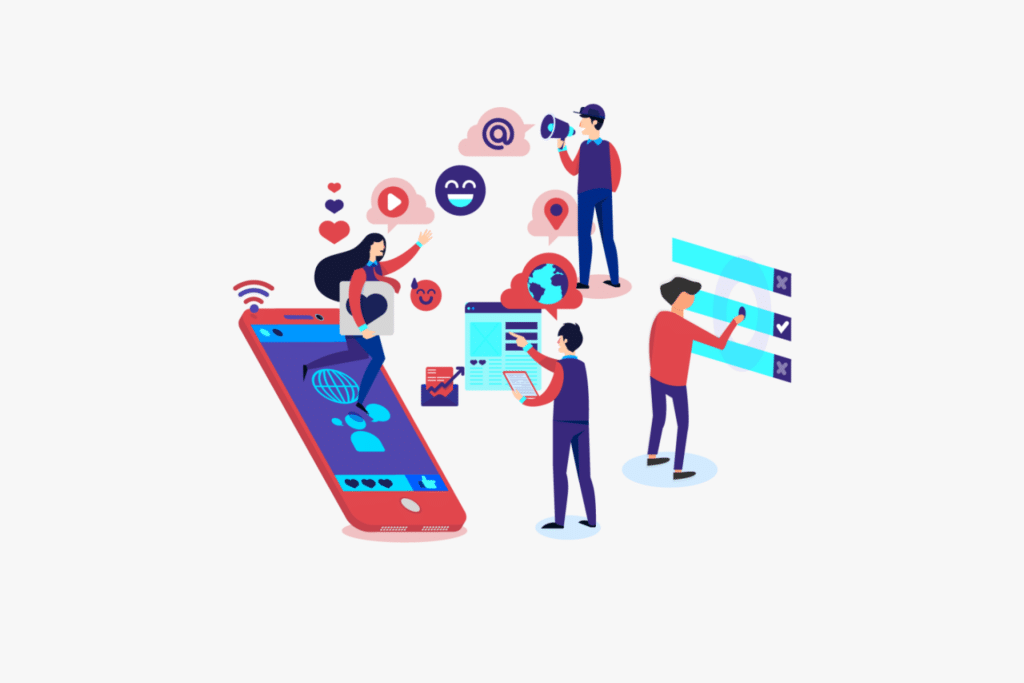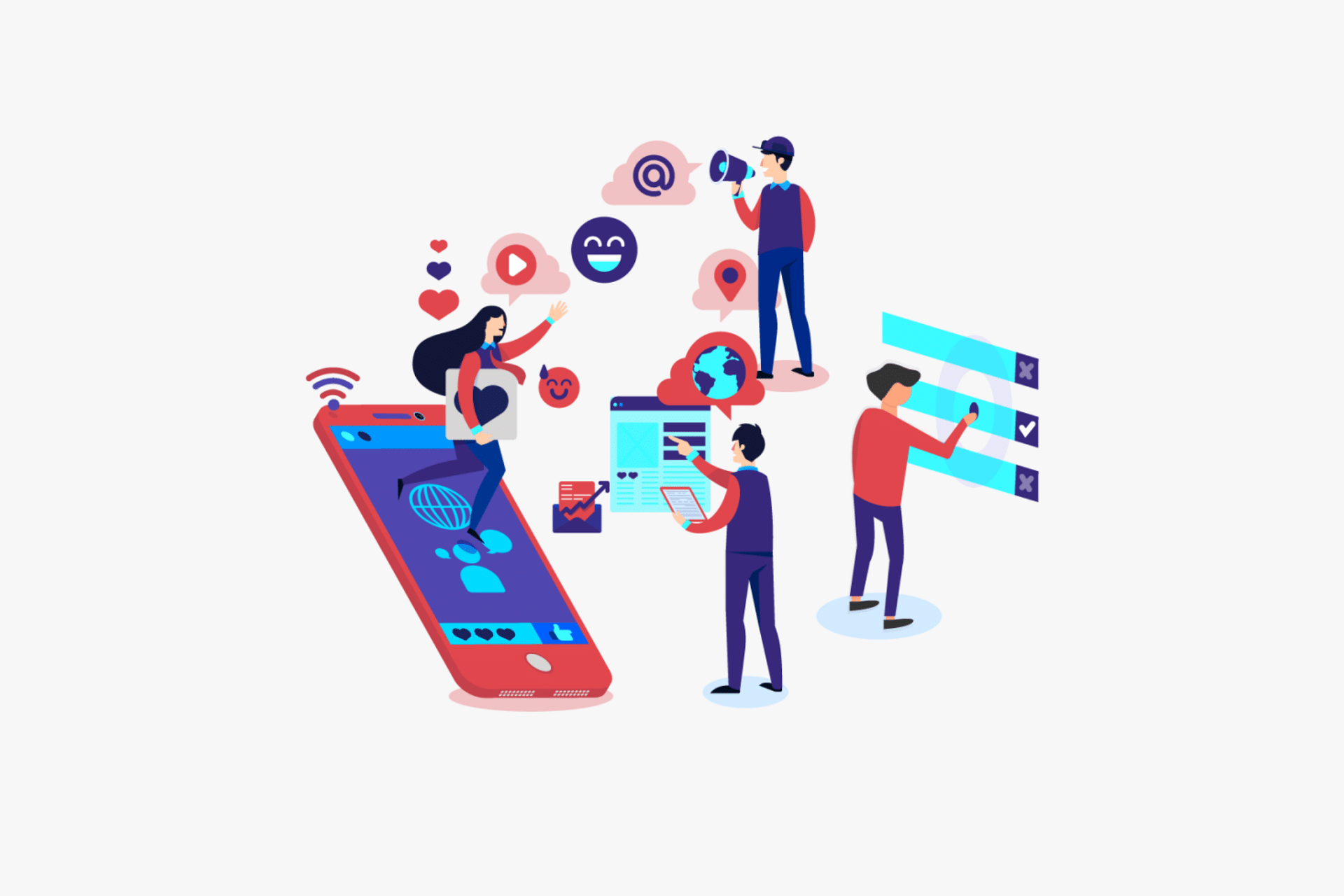 The hype around communities creates some misunderstandings that we cover...
Read Article >>