Business Opportunities:
DIY
Hey there 👋
💡 I (Matthias) wanted to let you know that I start publicly sharing my insights and learnings from building this newsletter as well as other products. Follow me on Twitter where I'll share how I build products and what I learn along the way. 💡
With that, we thought this week was time for some community-validated business opportunities again!
So, today we bring to you one of the largest communities on Reddit: r/DIY (DIY = Do It Yourself)
With more than 20 million members, r/DIY is a massive place for DIYers to share stuff and help each other out.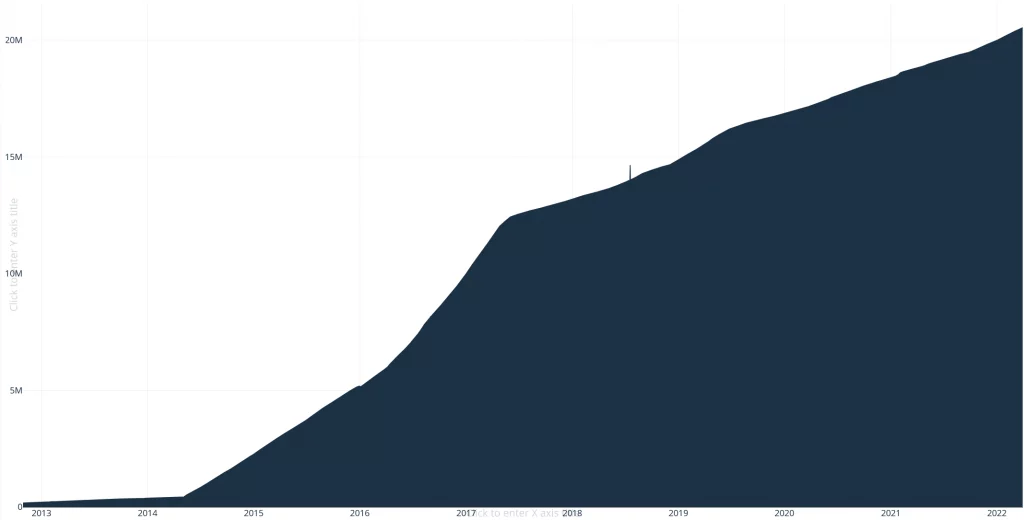 We hope you enjoy this report on business opportunities around DIY and we're looking forward to hearing from you.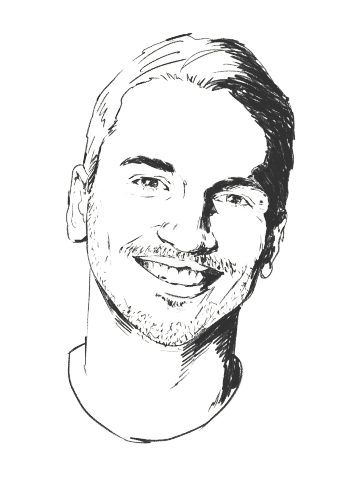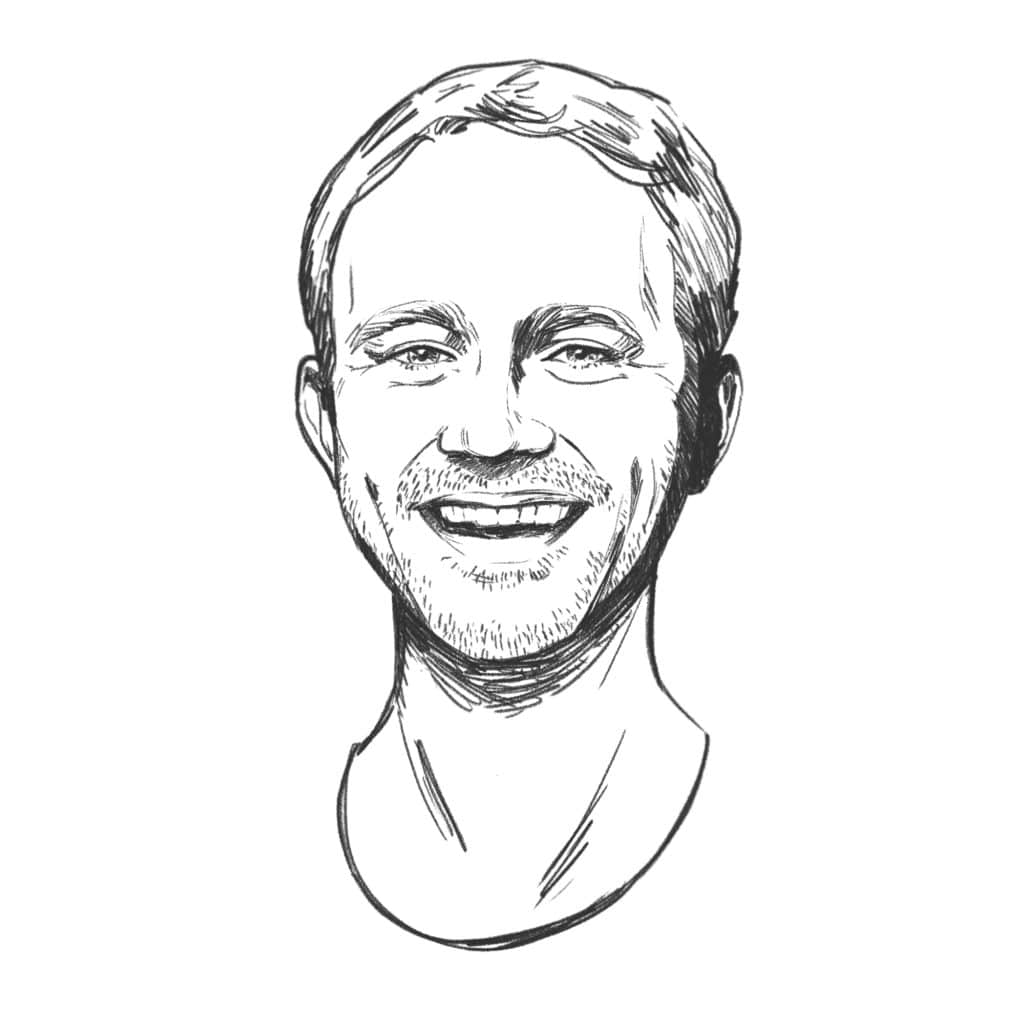 There are three overarching types of posts in r/DIY: Specific questions, showcases of great DIY examples, and tutorials on how to build them yourself. Interestingly, tutorials are often shared by professional/monetized YouTube channels that got the mods' permission for posting/linking to their channel.
This confirms our general impression that self-promotional posts providing actual value to Redditors are usually appreciated on the platform. Yes, there are differences between subreddits, with some of them strictly prohibiting any kind of links or promo. But in our experience, Redditors aren't that hostile towards "professional" posts as long as the OP provides real value and shares the goals of the community.
🌱 Growth-hacking your DIY business
Problem: Finding & building an audience as a DIY content creator is hard
This leads us to our first problem/opportunity. Like any other field of content creation, DIY creators on Youtube, Instagram, or any other platform, have a hard time growing their channel.
What they really need to grow, besides great content, is visibility.
Solution: Boosting channel growth on r/DIY
As mentioned, sharing professional/monetized DIY content on r/DIY is allowed if approved by the mods. Not only that, but posts like professional YouTube tutorials are often among the most upvoted ones in the subreddit.
We see a real opportunity for DIY content creators to test their content in front of a massive audience and boost their channel growth if the audience likes it.
📱 On-demand problem solving
Problem: Doing it yourself often yields highly specific problems
You might remember this idea from our recent issue on graphic designers.
Similar to graphic design subreddits, r/DIY is full of highly specific questions. In fact, the questions in r/DIY often seem to be even more diverse, specific, and complicated. As a consequence, written descriptions of the problems become really extensive – and so do adequate responses.
Solution: Stack Overflow for DIYers with guaranteed, fast delivery
Highly specific problems call for highly specific answers. Sometimes, online communities like Reddit can solve your problem. But it is by no means guaranteed that you get an answer at all, and if you do, when to expect it.
In times of video calls, a lot of DIY problems might be solved a lot quicker when being shown to an expert online. A platform that connects experts with DIYers, offering quick advice and reasonable charges, could be a great opportunity.
🏭 Producing DIY creations for the market
Problem: Some DIY creations don't exist as a product yet
By nature, many DIYers are both hands-on and creative. If they have a problem, they find a solution for it. And sometimes, these solutions are creations that do not exist as products on the market.
Solution: Producing DIY creations for the market
Some homemade creations could be turned into actual products. In the comments on such creations, Redditors frequently state that they'd love to buy the respective DIY builds if they were produced for the market. Examples of this are an electric guitar made out of pencils, a poster printed on sheet metal, or a self-made infinity stone.
There seems to be real potential in either taking inspiration from such posts and:
producing & selling these creations in an e-commerce store or you could even
create a market place for DIYers where you connect buyers and sellers
Thank you
Best,
Matthias & Moritz
If you enjoyed this report on business opportunities around DIY, feel free to share it!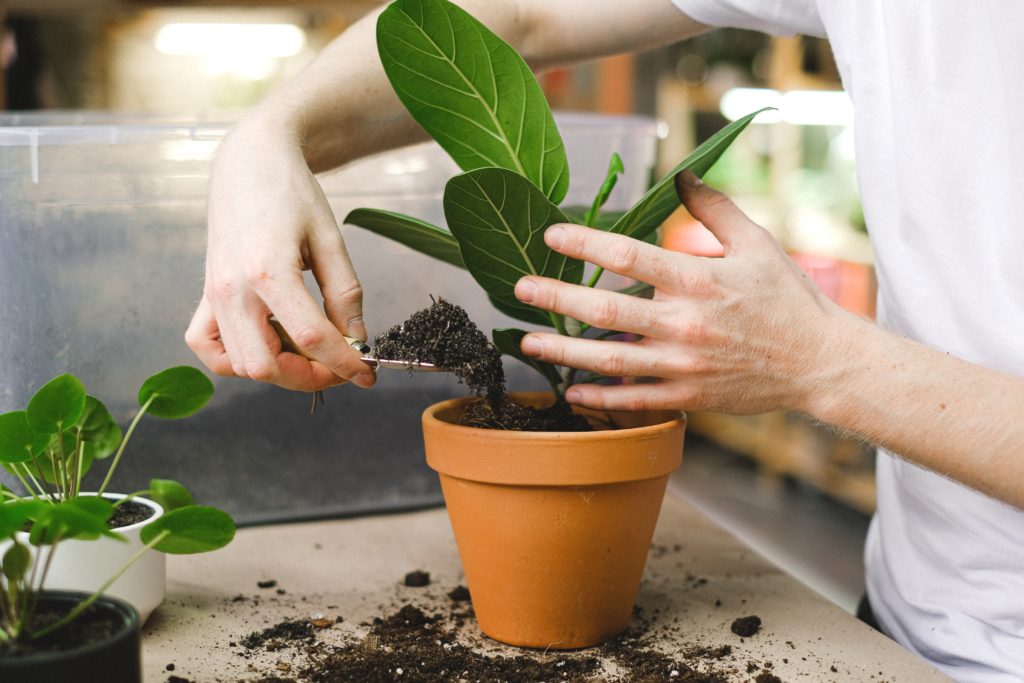 4 business opportunities in the Organic Gardening space, validated through...
Read Article >>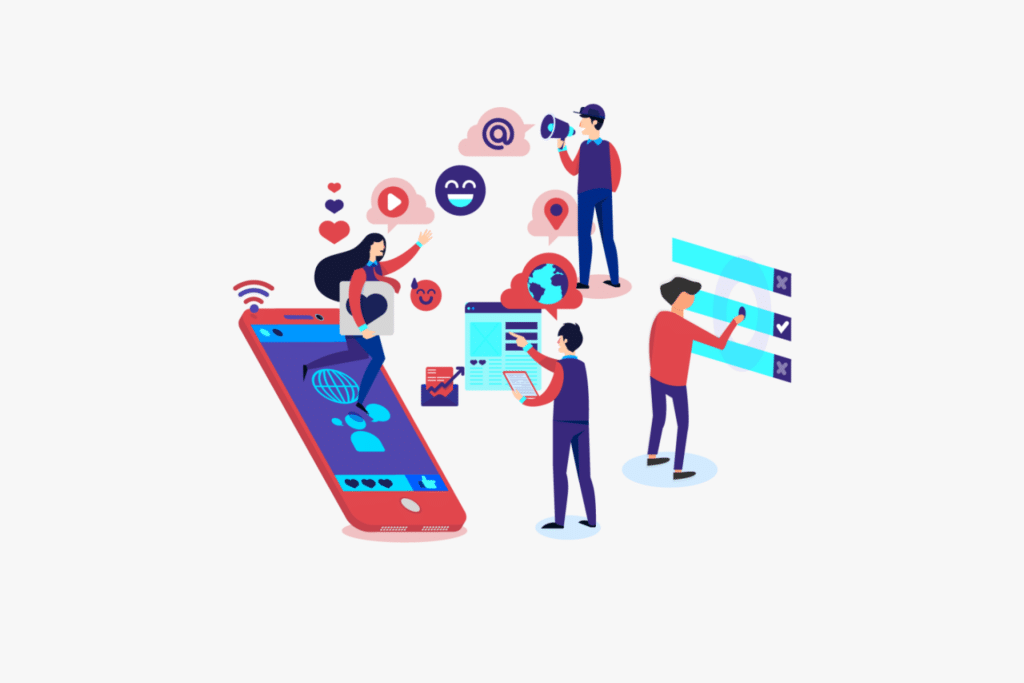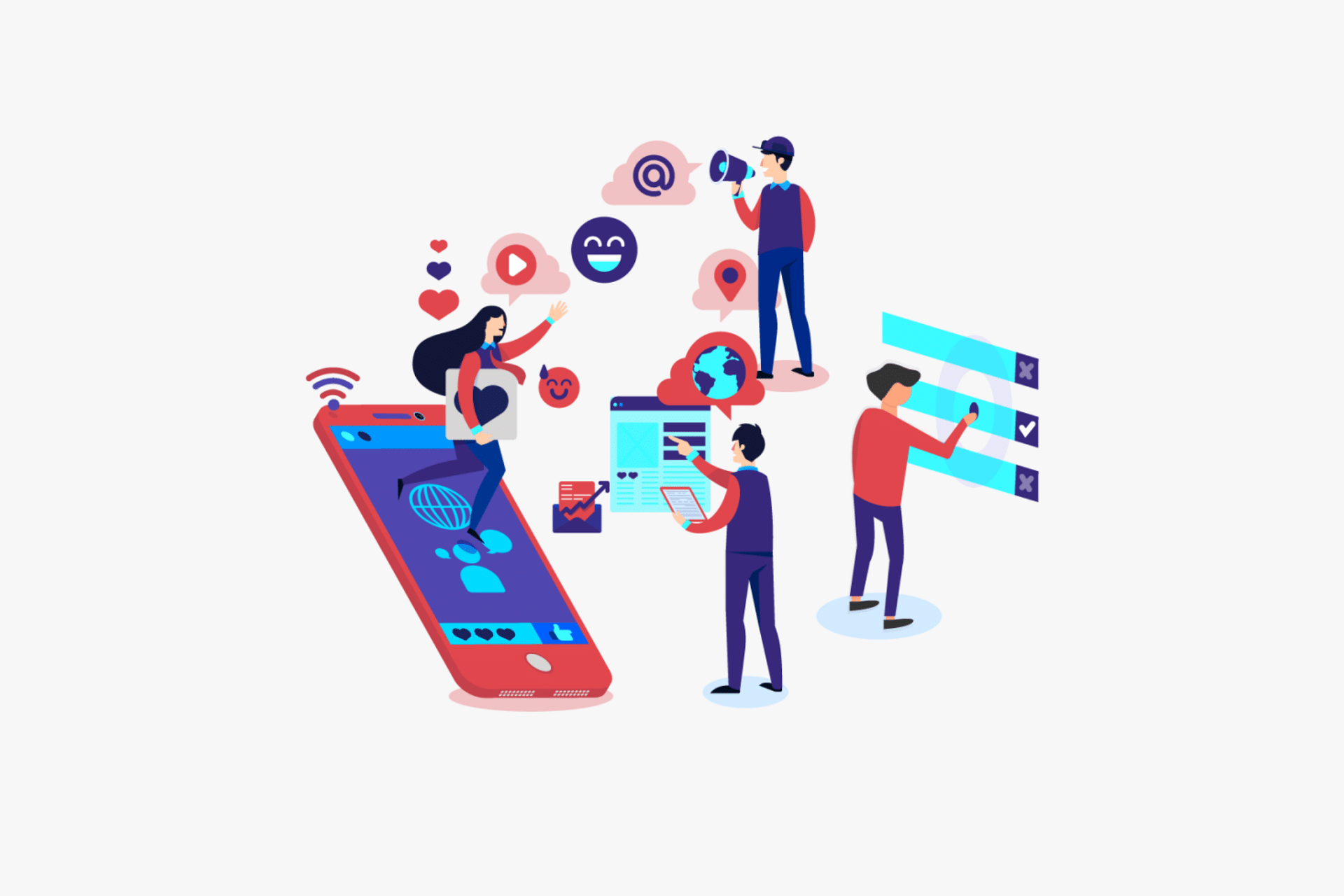 The hype around communities creates some misunderstandings that we cover...
Read Article >>