Business Opportunities:
Composers
For this issue, we studied 10 online communities of composers with >200.000 members and identified >70 problems. Below is a curated list of the 4 problems we found most appealing.
We organize the main part into problem categories with a specific problem and a potential solution. From a business solution perspective, we rate the problems' attractiveness from 1 to 5. Of course, the last part is quite subjective. That's why we provide a short explanation for our rating. At the very end, you find the list of communities we studied, the full list of problems we've encountered.
We hope you enjoy this report on business opportunities around composers and we're looking forward to hearing from you.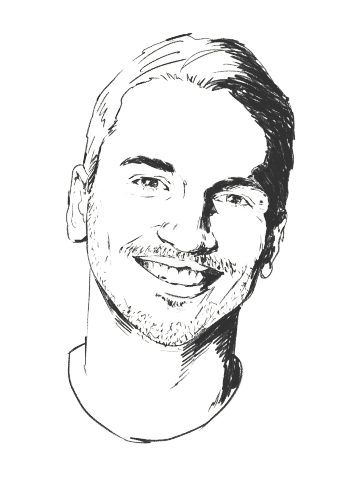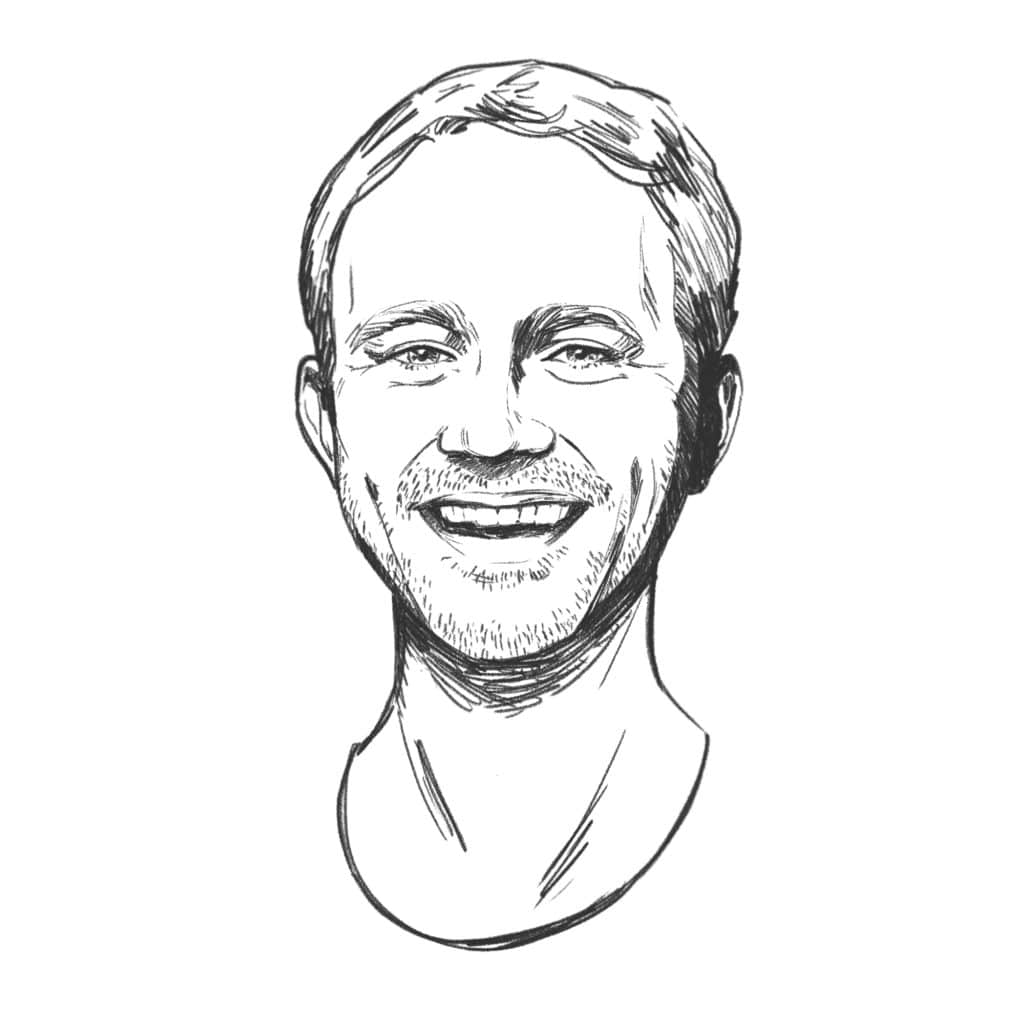 🤔 Problems looking for Solutions
🎯 Self-Promotion and Strategy
Problem: As in other forms of art, there are more composers offering their services than there is demand. Not only that, many of these composers are very talented and savvy with regards to the technical aspects of their art. To stand out, skill is therefore not enough.
However, a large percentage of composers openly admits that they hate to promote themselves, because they either consider themselves introverted or simply not good enough. As a result, many composer communities are flooded with the compositions only (scores, sound files, videos), rather than more elaborated presentation concepts allowing them to stand out.
Based on the overall low chances of making a living off composing (statistically speaking), a lot of composers seem to be torn between treating composing as a hobby vs. treating it as a profession. This tension is fueled by the fact that composers often prefer to compose more sophisticated music, while paying clients often prefer more mainstream-compatible pieces. Speaking from a strategic standpoint, many composers would have higher chances of economic success if they focused more on the latter.
Solution: Self-publishing platform for small composers that offers marketing services for a premium.
Attractiveness: 🔥🔥🔥🔥
🎙️ Recording Composers' Pieces professionally
Problem: Composers are usually very passionate about their works. Hearing their compositions being brought to life by professional musicians/producers can therefore bring a lot of joy and satisfaction to them. For those who seek to make a career out of composing, having professional recordings can even be a necessary requirement.
Platforms like Fiverr offer opportunities for professional or semi-professional recordings. However, it seems that many composers prefer to receive recording offers from members of their online communities. This might be due to a sense of trust and authenticity that these communities evoke.
Solution: A community-based platform that allows for more efficient matching between composers and producers.
Attractiveness: 🔥🔥🔥
Problem: Besides having to find clients as well as fulfilling their expectations, composers also have to deal with a number of complicated legal issues. Those can concern royalties, licensing, sending invoices, plagiarism and theft, avoiding scams, and more.
Many composers turn to online communities for answers to their questions, but this method has clear limitations. Their cases are often highly individual and community members understandably lack the legal knowledge to make reliable judgements on such issues. Approaching lawyers, on the other hand, seems to be a big and expensive step to take. This step seems particulary inappropriate when composers merely want to be informed about potential legal pitfalls in generally trustful client relationships.
Solution: Offer a lead-generation service for music lawyers that generates leads by adding valuable information to relevant discussions in online communities.
Attractiveness: 🔥🔥🔥🔥
Problem: As much as today's hardware and software allows composers to create great compositions, as complicated and confusing the search for the right tools can turn out to be. Notation software, DAWS (music production software), plugins, sound libraries, keyboards, microphones, PC hardware, mixers… the list goes on forever.
For most of these categories, there are tools with similar quality but different focus and features. Also, composers each have their individual styles and preferences, which means that the ideal setup for a composer is most likely quite unique. Online communities and product reviews can help finding the right tools, but the process can be extremely time consuming.
Solution: A smart library making recommendations on tools, based on inserted information on needs, budget, existing equipment etc.
Attractiveness: 🔥🔥🔥
If you enjoyed this report on business opportunities around composers, feel free to share it!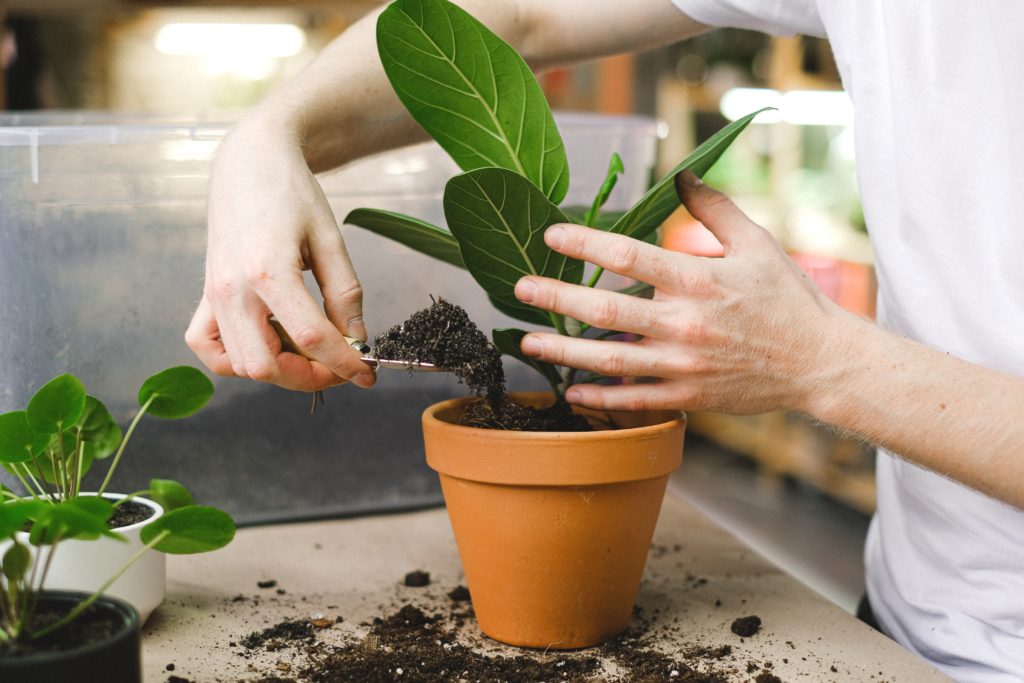 4 business opportunities in the Organic Gardening space, validated through...
Read Article >>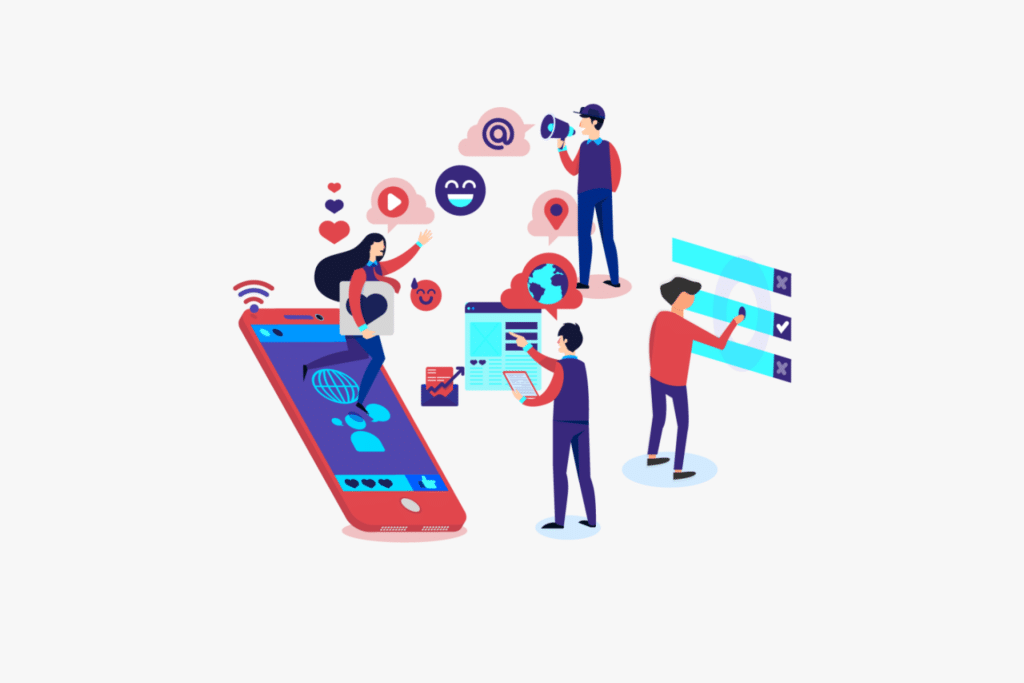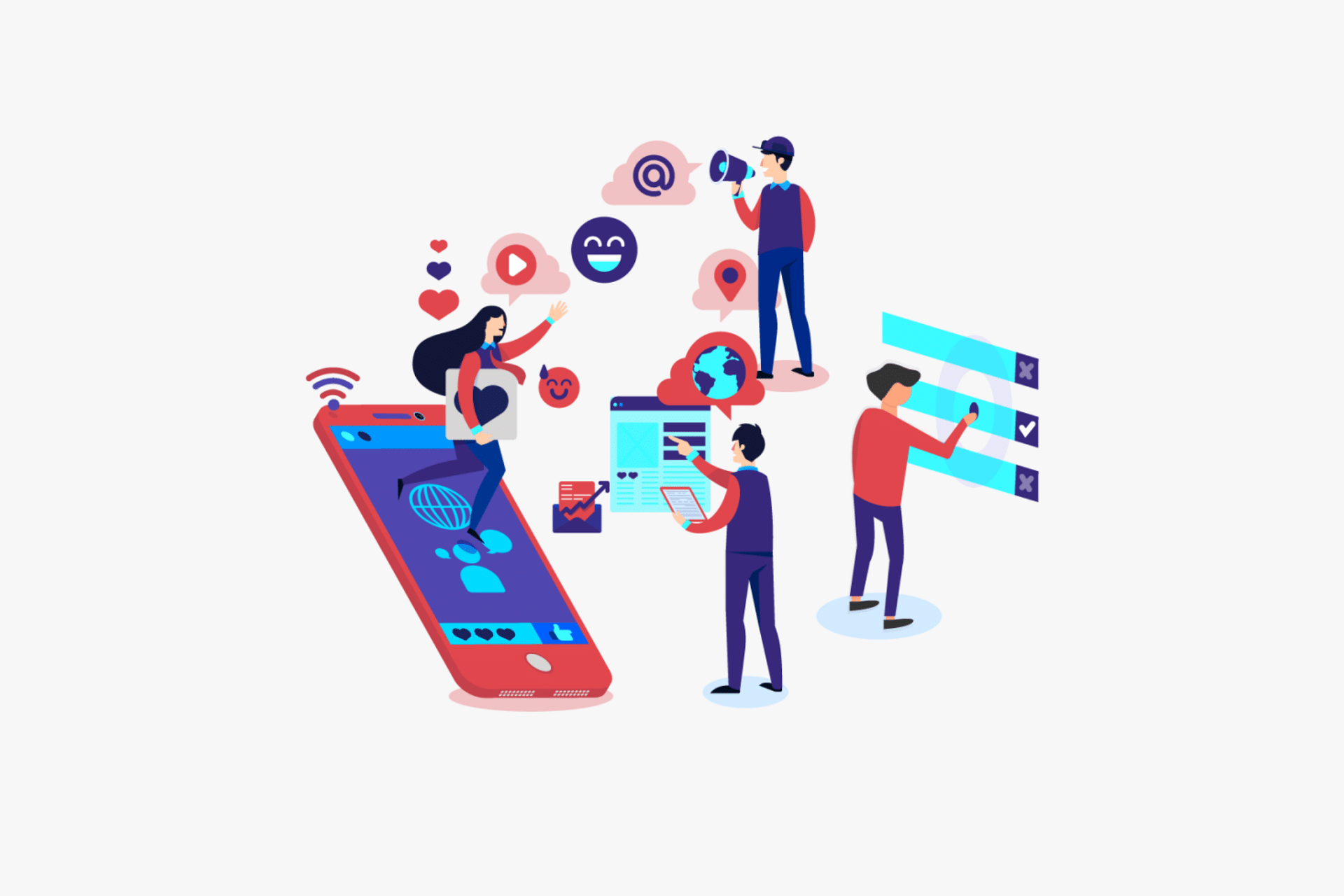 The hype around communities creates some misunderstandings that we cover...
Read Article >>