Business Opportunities:
Shopify Entrepreneurs
🛍️ Why Shopify entrepreneurs?
E-commerce is growing like crazy, and so is Shopify. Shopify communities are on the rise, e.g. the Shopify subreddit which grew at a rate of >50% over the last 12 months:
The stock of Shopify is also growing rapidly (it's interesting to see how the growth of the community and that of the stock are almost identical):
It's obvious that E-commerce in general, and Shopify in specific, are rapidly growing markets that can offer great business opportunities. So let's dive right in and explore some problems you could solve for Shopify entrepreneurs.
We hope you enjoy this report on business opportunities around Shopify entrepreneurs and we're looking forward to hearing from you.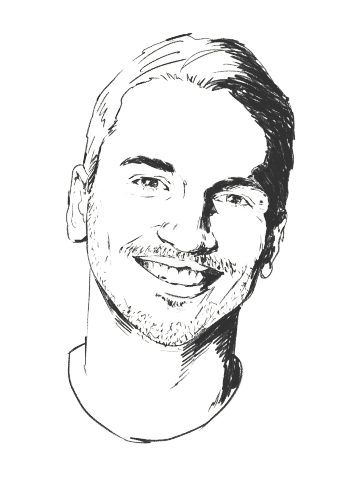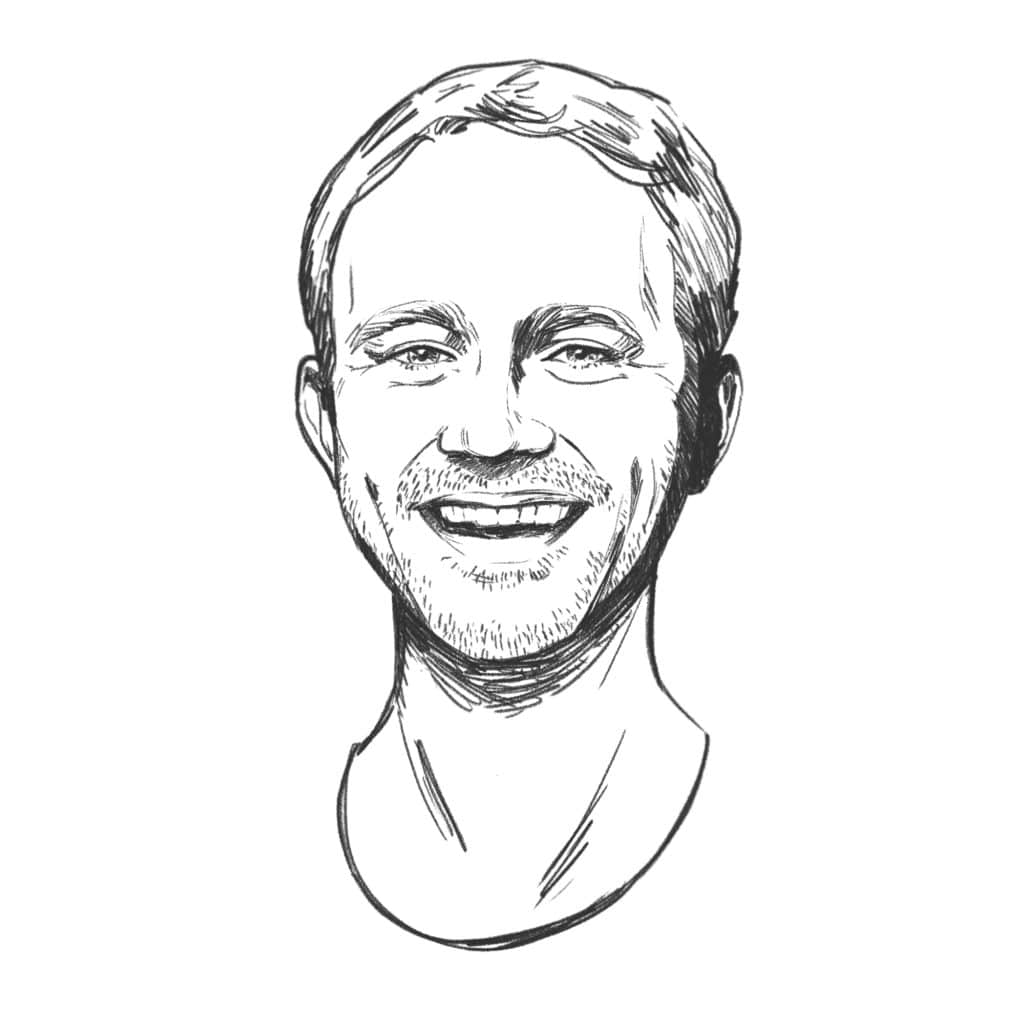 🤔 Problems looking for Solutions
👩‍💼 Hiring Great Shopify Experts
Problem: Shopify entrepreneurs are looking to hire great Shopify experts.
Solution: Unbundle Fiverr & Upwork: Build a curated platform for Shopify entrepreneurs & experts.
Attractiveness: 🔥🔥🔥🔥 There are tons of Shopify entrepreneurs looking for experts. We think there's a great opportunity in the unbundling of large freelancer platforms like Fiverr & Upwork. The big value those platforms provide is optionality: you'll find thousands of freelancers to hire. But nowadays, optionality and quantity aren't the best value-adds anymore. Nowadays, people want curation. I don't need 100 people applying for a freelance gig. What I really need is 2-3 GREAT people to choose from. That's where we see tons of opportunities: build niche, curated freelancer platforms, in this case for Shopify entrepreneurs & experts.
📈 Helping Shopify Entrepreneurs Succeed
Problem: Many Shopify entrepreneurs didn't achieve their desired success, yet.
Solution: Mastermind groups with educational content, accountability groups, and events.
Attractiveness: 🔥🔥🔥🔥 One of our observations on Reddit in general, and the Shopify subreddit in specific, is that the most upvoted posts are often success stories. What does this tell us? Success stories show community members that achieving their goals is possible. The prospect of making a lot of money as a business owner operating independently seems to be an idea that resonates strongly with a lot of people. Helping them achieve this goal is, therefore, a great business opportunity.
In the Shopify subreddit, a Redditor offered to host a mastermind group for Shopify entrepreneurs making >6-figures. This post was very popular, but the group is only accessible to those who are already successful. We think that there is an opportunity here: hosting mastermind groups for aspiring entrepreneurs with educational content, accountability groups, and events.
💸 Selling Digital Products on Shopify
Problem: Selling digital products on Shopify is painful (e.g. generating and distributing license keys).
Solution: Automate the generation and distribution of license keys with SaaS.
Attractiveness: 🔥🔥🔥🔥 This is quite a specific problem that we only encountered once. But it is a beautiful problem: the person having it gave a clear account as to why this problem is so painful. They already established a crappy workaround by manually generating batches of license keys and sending them via email. They are also actively looking for a solution and shared more problems they'd love to have solved.
These are great signs that this could be a good opportunity: a person shouting about their problems, building workarounds, and looking for better solutions. That's the type of problem one could dream of. It seems like the solution to this problem can be automated, so SaaS should be the way to go.
📊 Market Analysis of Shopify Stores
Problem: Shopify entrepreneurs are looking for winning products.
Solution: Scrape and analyze Shopify store data.
Attractiveness: 🔥🔥🔥🔥🔥 We found someone who is already doing this and the idea was well-perceived, people wanted it. But the execution could have been better. Some people were unhappy with the quality of the data and how it was analyzed. That's the challenge here: building a better web-scraper & do better analysis. But it should be feasible.
If you enjoyed this report on business opportunities around Shopify entrepreneurs, feel free to share it!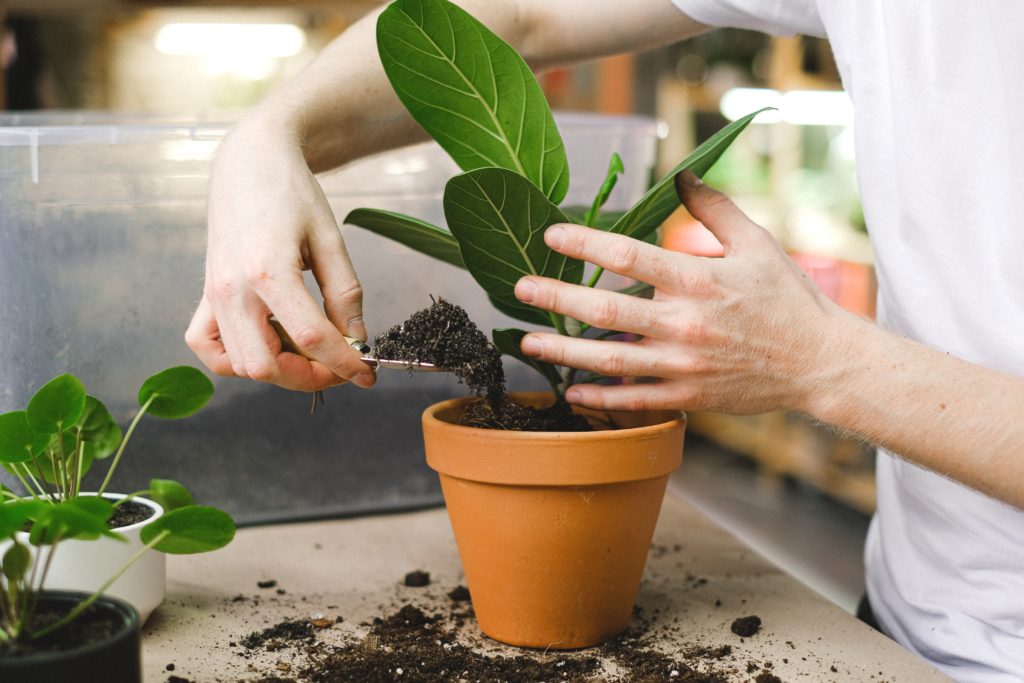 4 business opportunities in the Organic Gardening space, validated through...
Read Article >>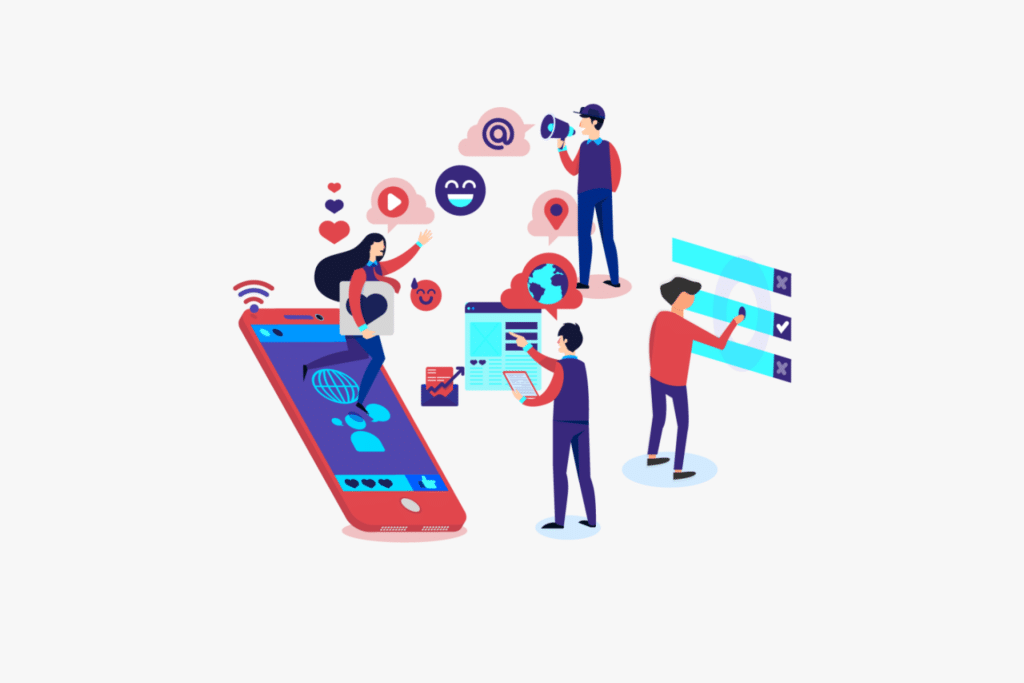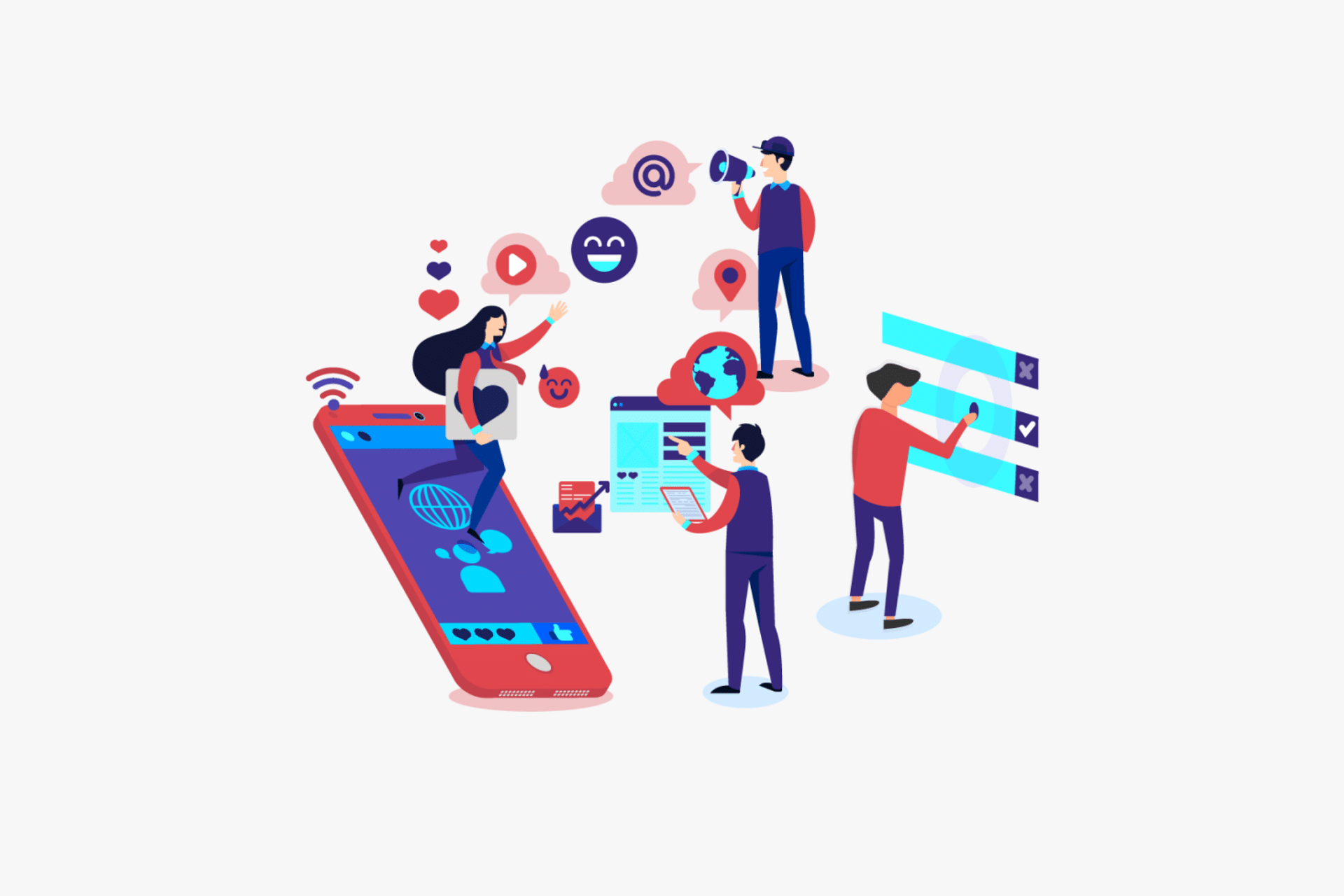 The hype around communities creates some misunderstandings that we cover...
Read Article >>