Business Opportunities:
Traveling Parents
Before we dive in, a recommendation (not an ad):
Opportunities.so is another great newsletter where Jakob Greenfeld shares validated business opportunities. Jakob shares the same enthusiasm for market research as we do. He draws on a variety of quantitative and qualitative data analyses method, which is why we consider Opportunities an extremely valuable complement to our community-based research.
So go ahead and check out Opportunities.so if you want a bigger picture of validated business opportunities!
We hope you enjoy this report on business opportunities around traveling parents and we're looking forward to hearing from you.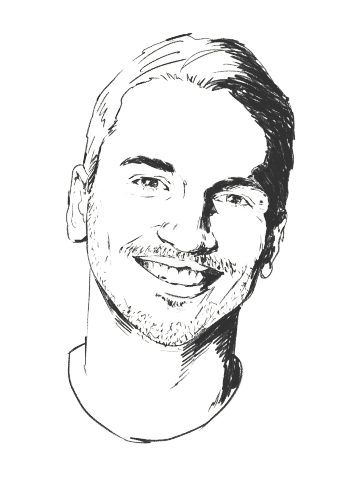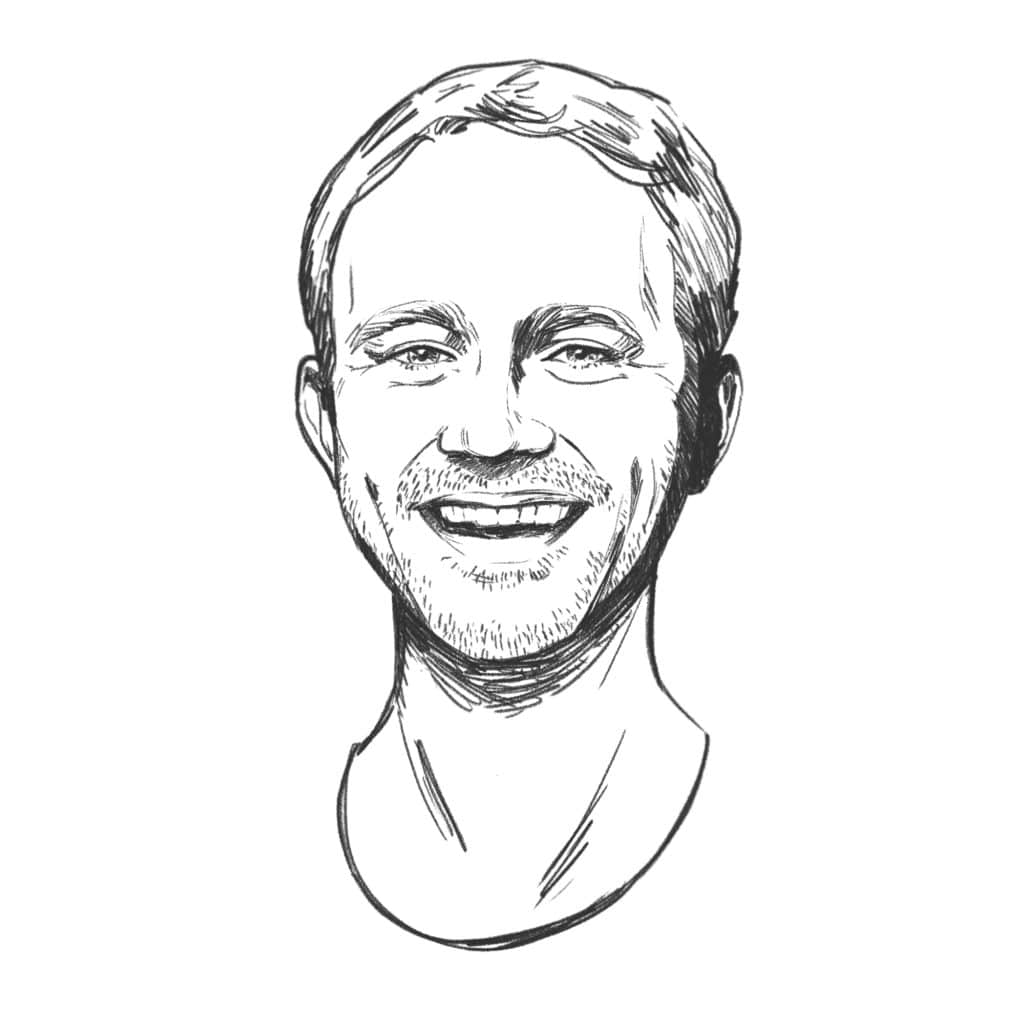 In Problem Spaces, we share — guess what — the most common problem spaces we've encountered in our community research. We describe them in-depth and share examples of people who had specific problems within this space. In this format we focus more on quality than quantity: we will cover fewer problems but in more detail.
Also, instead of providing solutions to those problems, we will ask YOU to share potential solutions with us! We will help you kickstart your solution by pointing you in the right directions as we share related posts and connect you to people you should talk to.
For this first issue, we focused on Communities of Traveling Families. We studied 6 communities and >80 problems. Here are the two most common ones:
📍 Family-Friendly Destinations, Accommodation, and Activities
Problem: Families are looking for recommendations for family-friendly vacations.
The number 1 topic parents talk about in online communities are recommendations on family travel. More precisely, they tend to ask for recommendations for travel-time, destination, accommodation, and activities:
Time: The time available for a family vacation is often determined by school holidays and other factors that narrow down families' options.
Destination: In terms of location, parents ask for advice on specific places to visit in a city, country, or continent that they are already set on traveling to. The number and age of children is often an important factor when choosing the location.
Accommodation: Once set on the destination, parents are looking for family-friendly hotels or holiday homes. The accommodation usually has to fulfill specific requirements, e.g. proximity to outdoor recreation (e.g. beach) or other child-friendly activities.
Activities: On vacation, families seek fun and/or relaxing activities. Such activities need to be child-friendly: parks, outdoor recreation, museums, sports, entertainment … a great destination ideally has enough activities to keep the kids busy during the stay. Also, finding child-friendly places to eat that also speak to the parents' preferences can be a tough task to manage.
All of these queries seem to have something in common: the manifold differentiations caused by the factors time, location, as well as number and age of children, make generalized advice almost useless. To provide adequate recommendations, answers need to be highly personalized.
Therefore, parents seem to be left with three options: Travel agencies (too expensive), own research (too time-consuming), or online communities (too unreliable). To provide a better solution, someone could combine a rich source of information drawing from all kinds of sources (e.g. travel and parenting communities, product reviews, accommodation reviews, blogs, websites, social media, etc.) with some level of recommendation automation.
🎭 Advice on Travel Equipment & Entertainment
Problem: Parents are looking for advice on travel equipment and entertainment for their kids.
Equipment: Considering the number of items parents have to carry with them on vacation, traveling seems more like moving apartments: baby monitors, strollers, car seats, travel beds, travel chairs, diaper bags … and for each of those categories, there are hundreds of brands and products to choose from. But parents usually don't have hours and hours for internet research. What they need is good recommendations, which is why some of them turn to their communities for advice. However, as mentioned above, communities are often not the most reliable places in terms of responses. Also, negative reactions are not unusual and it seems fair to assume that many parents refrain from putting themselves (or sensitive information on their family) out there.
Entertainment: Most of us can relate to the pain of traveling with bored and frustrated kids. Crying, screaming, hitting … you know the deal. Parents definitely know the deal. And they search for help. Keeping babies and kids entertained on flights, at airports, in restaurants, or in hotel rooms can be quite difficult. Kids can get bored easily, even with the entertainment their parents provide them.
Regarding travel equipment, there seems to be a need for more differentiated baby video monitors for travel. Although products in this category exist, some parents specifically complained about having a tough time connecting hotel WiFi with their video monitors. Also, they can't find monitors that can easily be installed in hotel rooms.
For those interested in building products for the child travel equipment niche, doing some thorough research in online communities could unveil more unsolved problems and/or unsatisfying solutions. If you need help identifying such opportunities through community research, don't hesitate to contact us!
👇 Check out our resources
If you enjoyed this report on business opportunities around traveling parents, feel free to share it!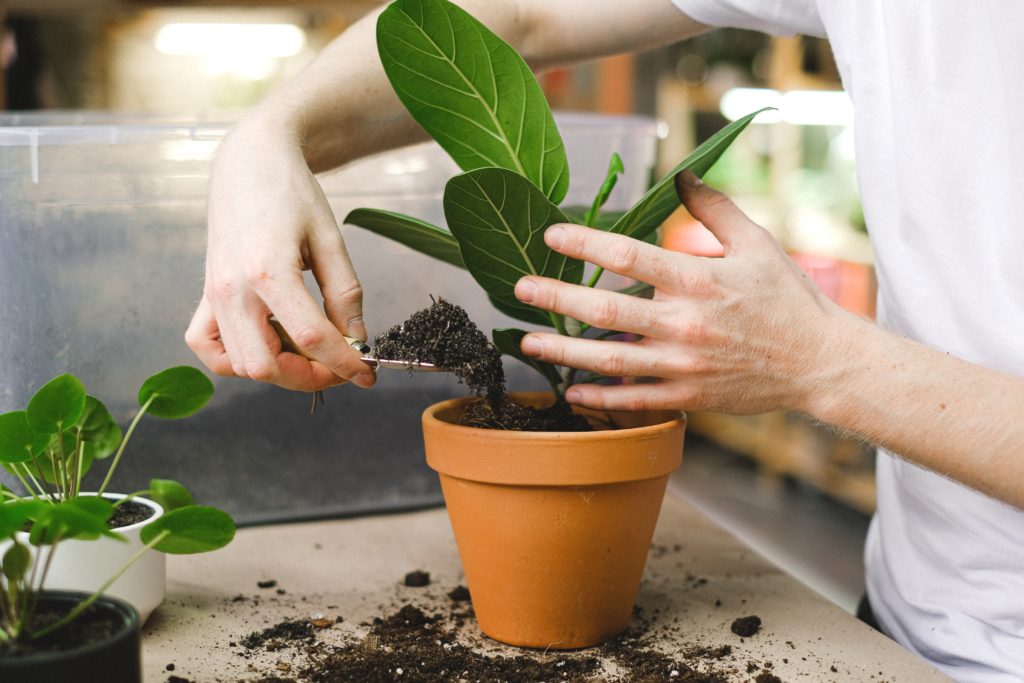 4 business opportunities in the Organic Gardening space, validated through...
Read Article >>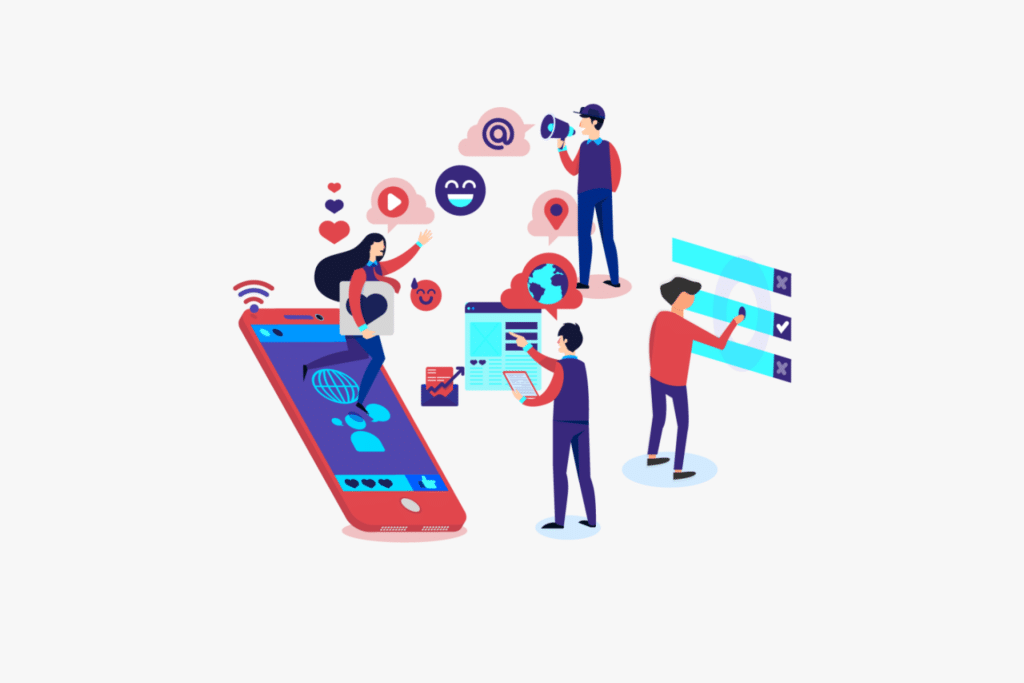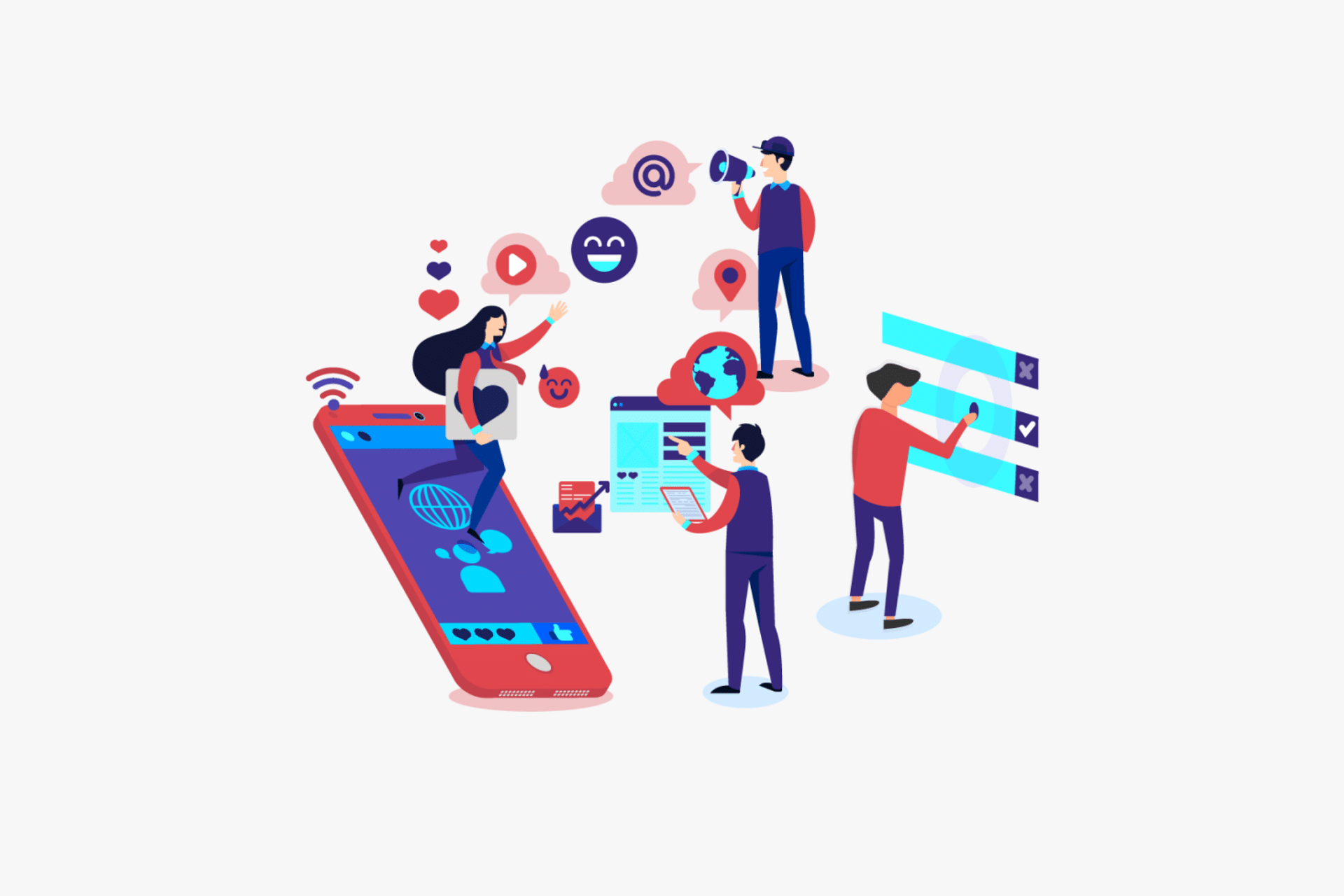 The hype around communities creates some misunderstandings that we cover...
Read Article >>