Business Opportunities:
Van Life
First off, let's start with a shoutout:
We'd love for you to check out Richard Patey's newsletter Crypto Communities. In the newsletter, Richard explores tokenized communities and explains how they are the future of work, investing, and play. We are super excited by the possibilities crypto hold for the community space, so we recommend checking out Crypto Communities!
Now, let's jump into this week's issue:
🚐 Why VanLife Communities?
Following this alternative way of living and traveling is becoming increasingly popular. If not you yourself, at least some people in your social circle enjoy traveling like this and consider living a VanLife.
This is probably due to a larger shift in society: compared to some decades ago, people today are less and less interested in focusing their lives on their careers. Instead of spending the majority of their lives in offices, they want more fulfilling experiences. And they are willing to, even happy to sacrifice the comfort of a house or apartment in order to enjoy those more fulfilling experiences traveling or living in their vans.
From a quantitative perspective, this trend can be validated looking at the growth rate of online VanLife-communities, such as r/VanLife: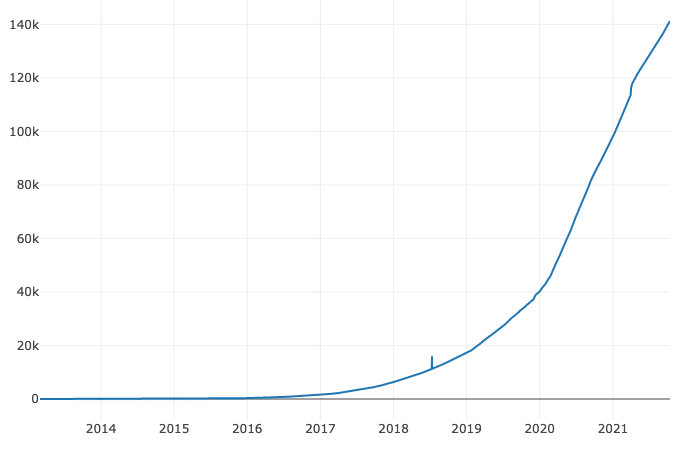 That's why we dove deep into those communities this week to study their problems. Out of all problems we've encountered, here are the 4 most common problem spaces we identified:
We hope you enjoy this report on business opportunities around Van Life and we're looking forward to hearing from you.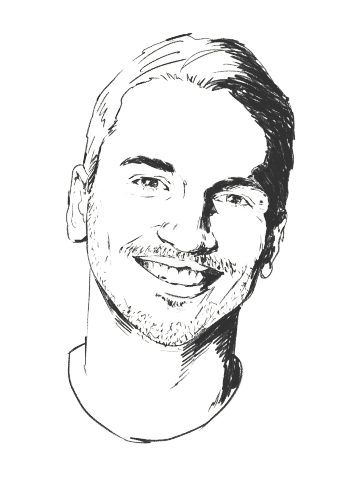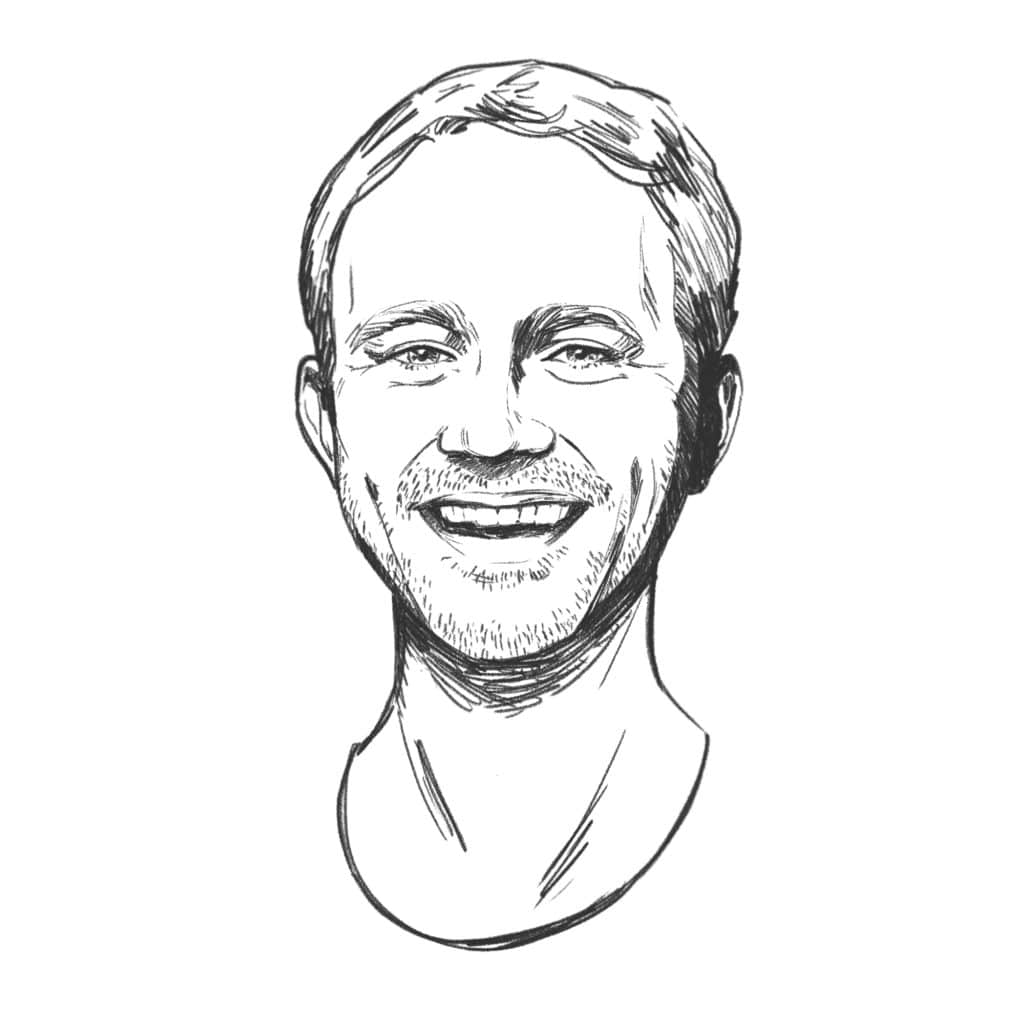 In Problem Spaces, we share — guess what — the most common problem spaces we've encountered in our community research. We describe them in-depth and share examples of people who had specific problems within this space. We don't share ideas on how to solve those problems, but rather intend to give you a deeper understanding of them.
Problem: Transforming a van into a cozy and useful home is hard.
This requires a lot of technical knowledge, is full of pitfalls, and can take a very long time. For some, transforming their van is a passion and part of the overall journey. For others, it's mostly a necessity before hitting the road.
Expanding vans: VanLife online communities are full of people seeking help with expanding their vans. While some just want the knowledge that enables them to do it on their own, others are actively looking to hire somebody. Helping people expand their vans probably offers business opportunities. One thing we noticed was that electricity-related installations appeared most frequently.
Finding the right products: Apart from the installation, community members are also concerned with the products themselves. We frequently encountered people asking for recommendations for heaters, solar panels, showers, stoves, fridges, and other products.
Buying vans: Lastly, buying vans is a challenge in itself. Online communities can give advice on what to look out for when buying a van, but there can be unpleasant surprises nevertheless. Buying a van can cost quite a lot of money, so people want to make sure this money is spent wisely. There may be opportunities for products/services that help people make the right decisions when buying vans.
Problem: It's difficult to find great spots to stay with a van.
There are significant regional differences to this. Some regions offer a lot of great spots, while others offer very few. Also, regional differences in regulations can make camping more or less pleasant.
That's why VanLifers are always looking for great spots to stay at. Online communities can offer great tips, but these recommendations are often hard to find among all the posts, especially since people are looking for spots in specific places. One could build a business by helping VanLifers discover up-to-date spots at secluded and safe places.
Apps and websites for this already exist. But given the high demand, you can probably carve out a niche to serve and build a business there (or create a better product than your competition).
🧑‍🤝‍🧑 Social Life Meets VanLife
Problem: VanLifers are looking for other VanLifers to connect with.
Despite its growing popularity, the VanLife can still be considered an alternative way of living. There are not too many people living this lifestyle and therefore finding like-minded people can be difficult. We encountered many VanLifers looking for peers to connect with. They were looking for different sorts of connections: people in the same region to hang out with, traveling longer distances together, and dating. There's probably an opportunity in helping VanLifers connect.
Problem: Living the VanLife requires a lot of changes in lifestyle.
VanLife is very different from the "normal" life most people live. Not having a fixed home and address requires one to change many aspects of life. From work and banking to personal relationships and everything in between, people interested in VanLife want to learn more about how to design such a lifestyle.
One can help those interested in VanLife by educating them on how to prepare for it: what type of jobs one can do on the road, how to go about banking, how often vans need to be updated, etc.
If you enjoyed this report on business opportunities around Van Life, feel free to share it!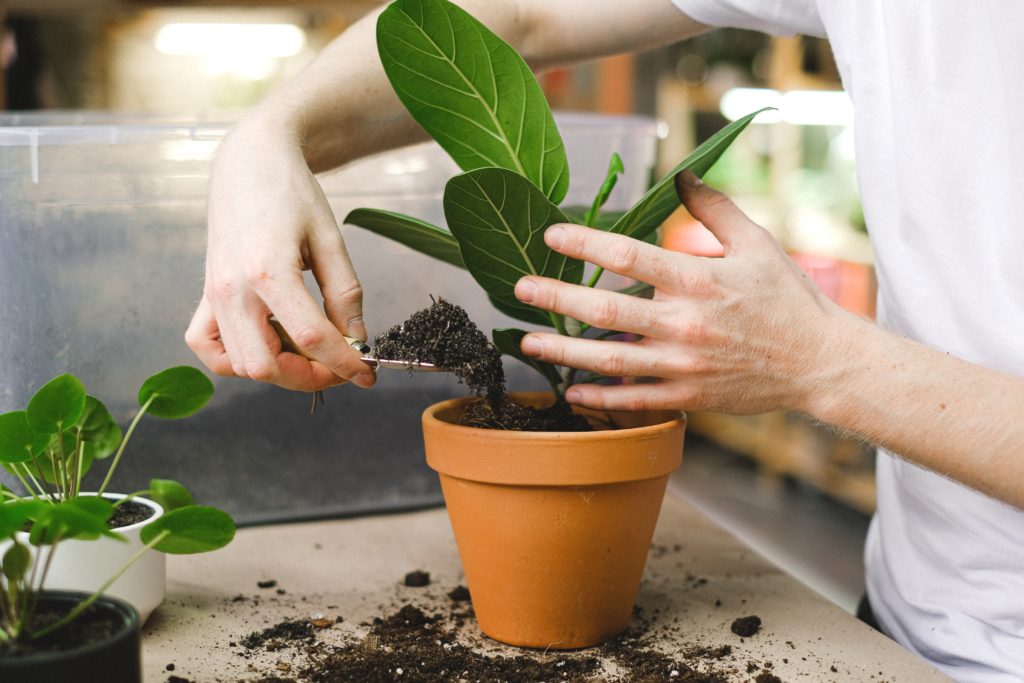 4 business opportunities in the Organic Gardening space, validated through...
Read Article >>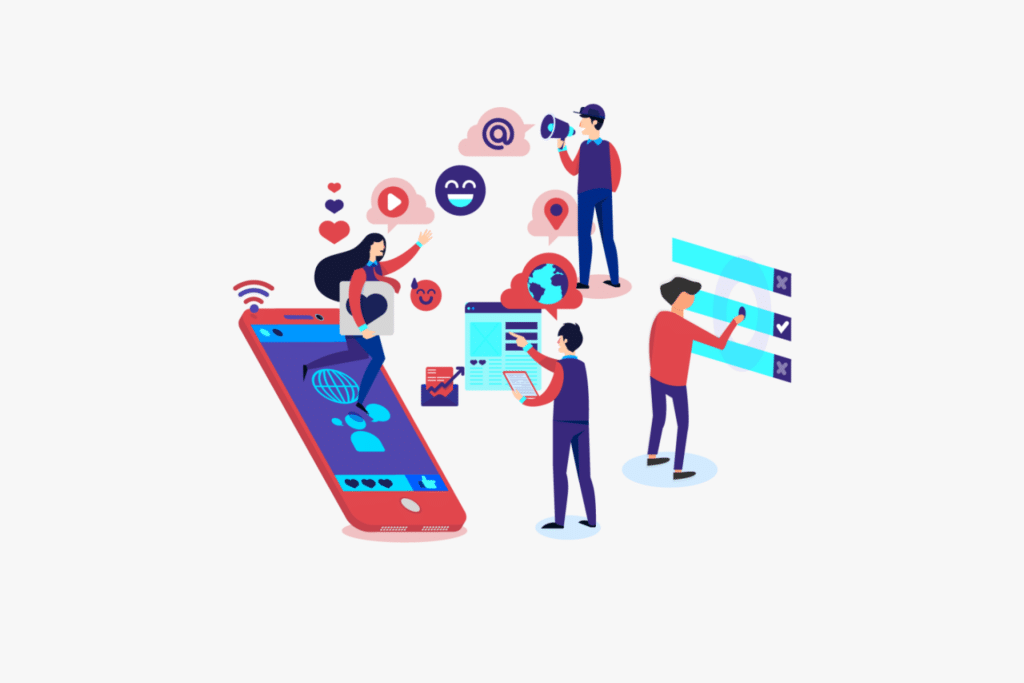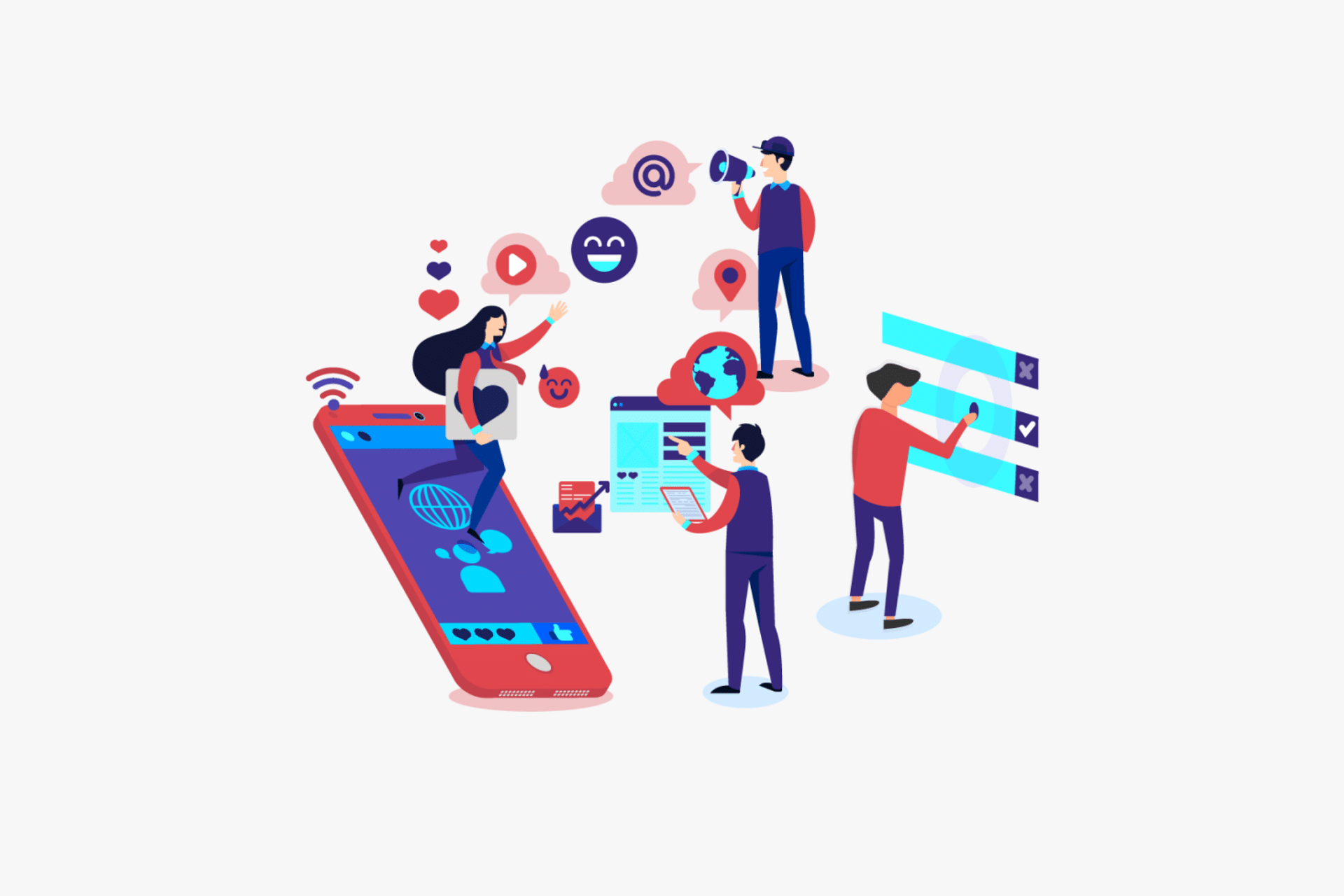 The hype around communities creates some misunderstandings that we cover...
Read Article >>